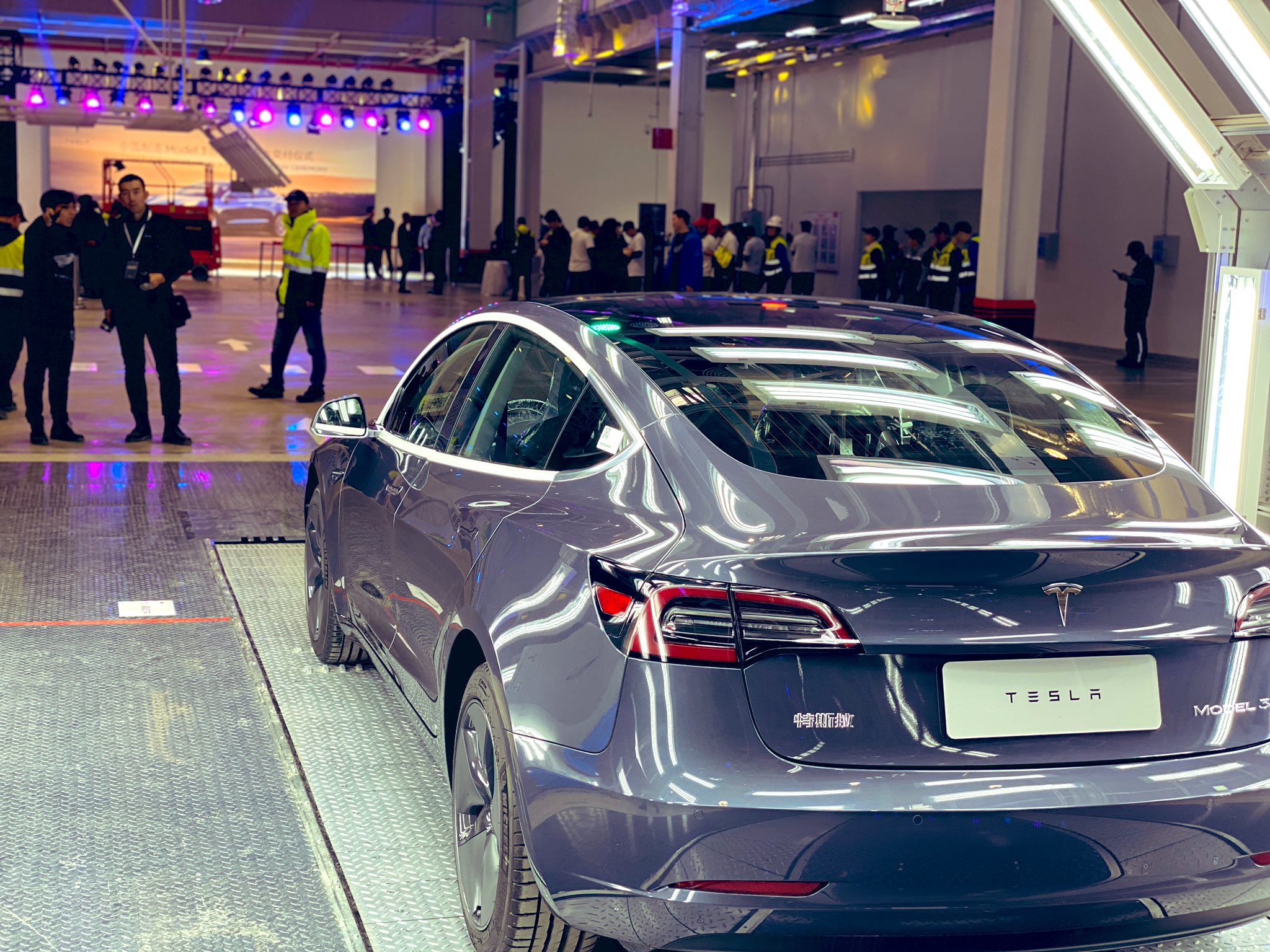 According to a Tesla representative in China who spoke to Reuters, the automaker will deliver its first made-in-China Model 3 vehicles to the public on January 7, 2020, a little over a week after the first deliveries were made to Tesla employees at a ceremony held at the new Gigafactory 3 in Shanghai.
Save with big discounts at your favourite Tesla accessories stores, like 10% off at Tesmanian, TesBros and Nikola Pro, plus many more. Coupon codes at DriveTeslaCanada.ca/deals.
January 7 is an important date for Tesla, as it marks the 1 year anniversary of the groundbreaking ceremony held on January 7, 2019. Tesla CEO Elon Musk was in China at the ceremony, with what was just a large field of mud at the time. Just 9 months later, the factory was complete and already manufacturing vehicles.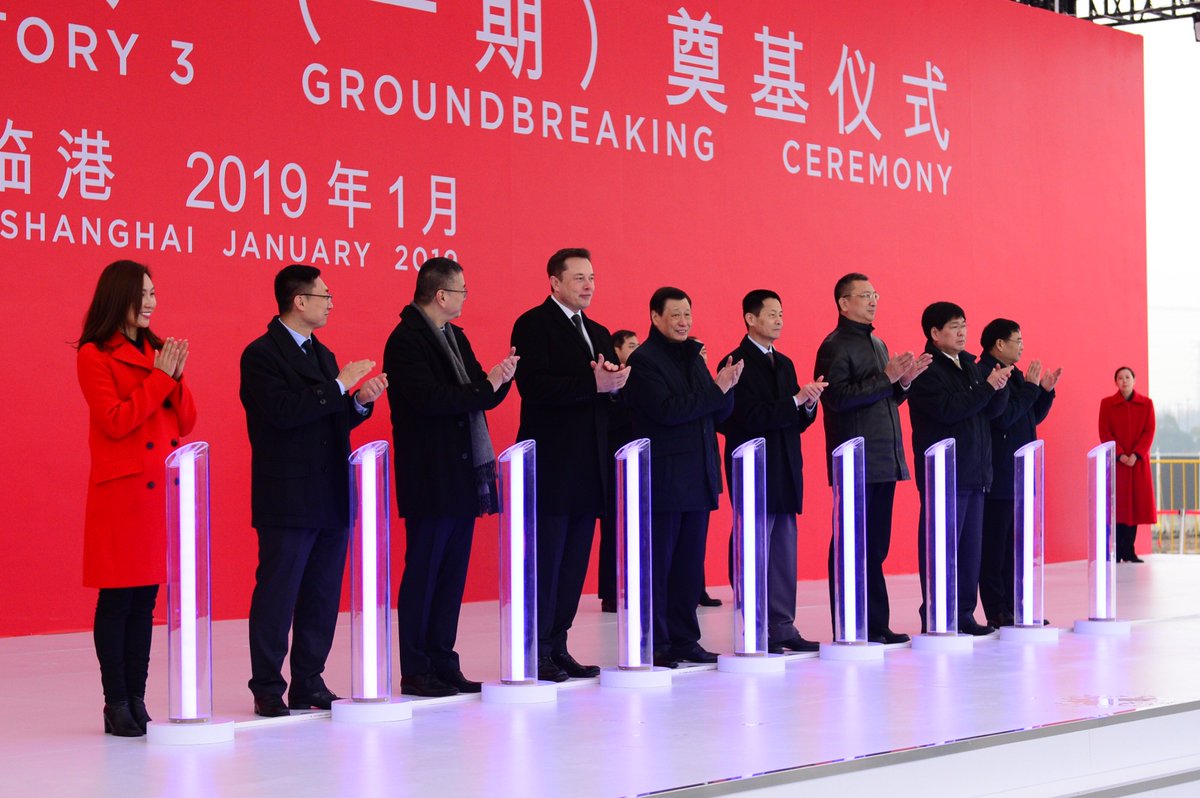 Related: Tesla gets EV incentive approval and license to officially begin selling Model 3 in China
The rumour is that Musk will also be on hand for the first public deliveries next week. It will be a significant moment for the automaker as they attempt to take a big chunk of the largest EV market in the world.
Get 10% off at Tesloid.ca or Tesloid.com with coupon code DTC10 at checkout. Quality Tesla accessories with FREE shipping across Canada and the US.
The plans for the Gigafactory call for it to produce up to 250,000 vehicles per year once the soon-to-be released Model Y is added to the line up.