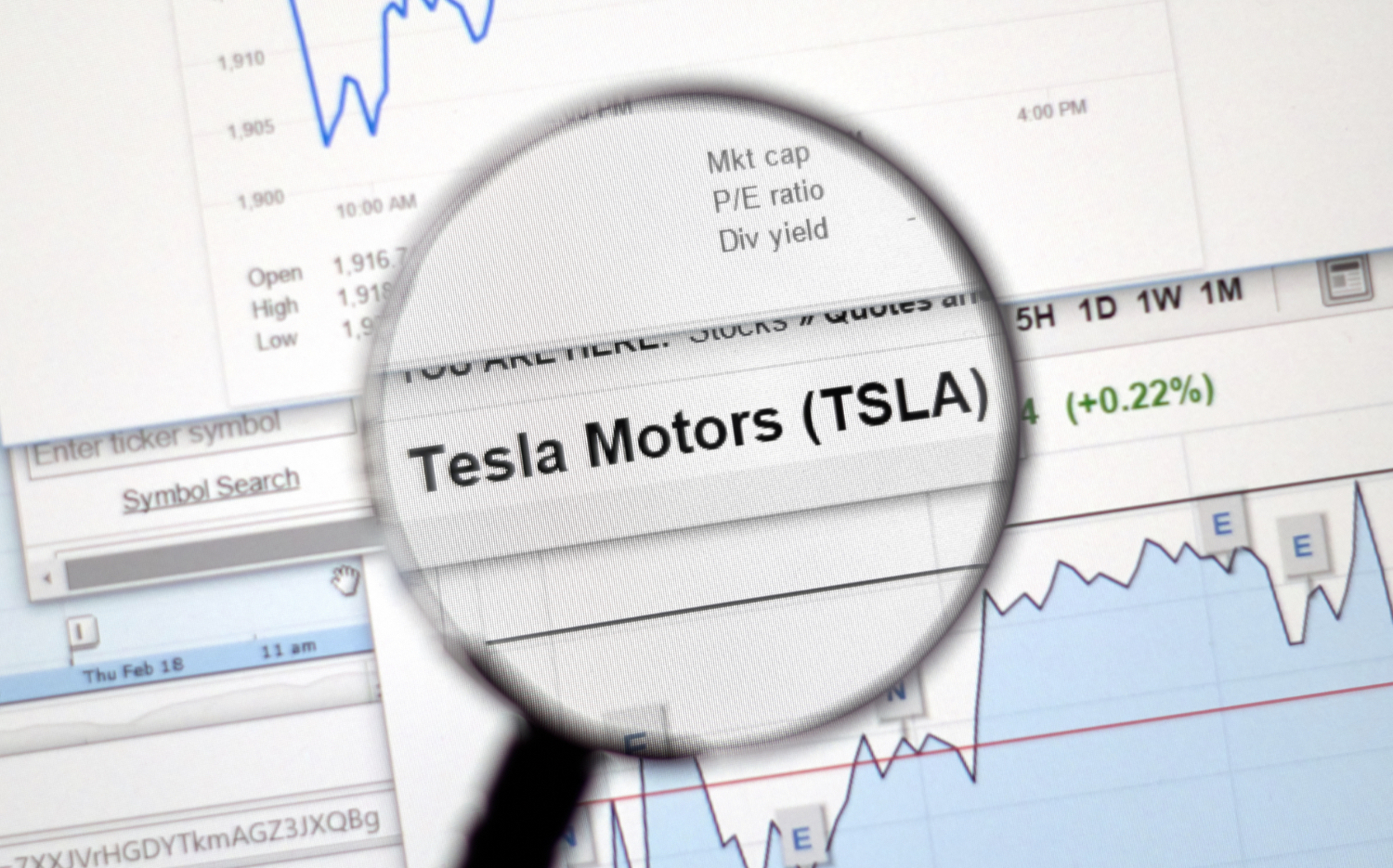 Tesla should be releasing their Q4 note today as Tesla was in 'insane mode' to get as many vehicles delivered as possible. Even Tesla CEO Elon Musk (with a little help from mom) came out to the Fremont factory in California to help with deliveries.
With many expecting Tesla to report a record quarter, Canaccord Genuity analyst Jed Dorsheimer has reiterated a buy rating on the stock, and the firm raised the price target from $375 to $515.
"While bears have feared demand issues as a function of tax credit expiration for Tesla, we suspect a solid Q4 combined with the robust Q3 should put these fears to rest,"
Dorsheimer expects electric vehicle adoption to accelerate in 2020, and believes Tesla's Q4 data will validate that trend. If the Netherlands is anything to go by, which saw nearly 12,000 Model 3's registered in December 2019 alone, that will certainly be the case.
Add to that the new Gigafactory in Shaghai already producing 1,500 cars per week with a target of 250,000 per year, made-in-China Model 3 deliveries to start next week, and the Model Y entering the line up later this year, 2020 should be a very strong year for Tesla, and $515 might be conservative.
h/t [Bloomberg]