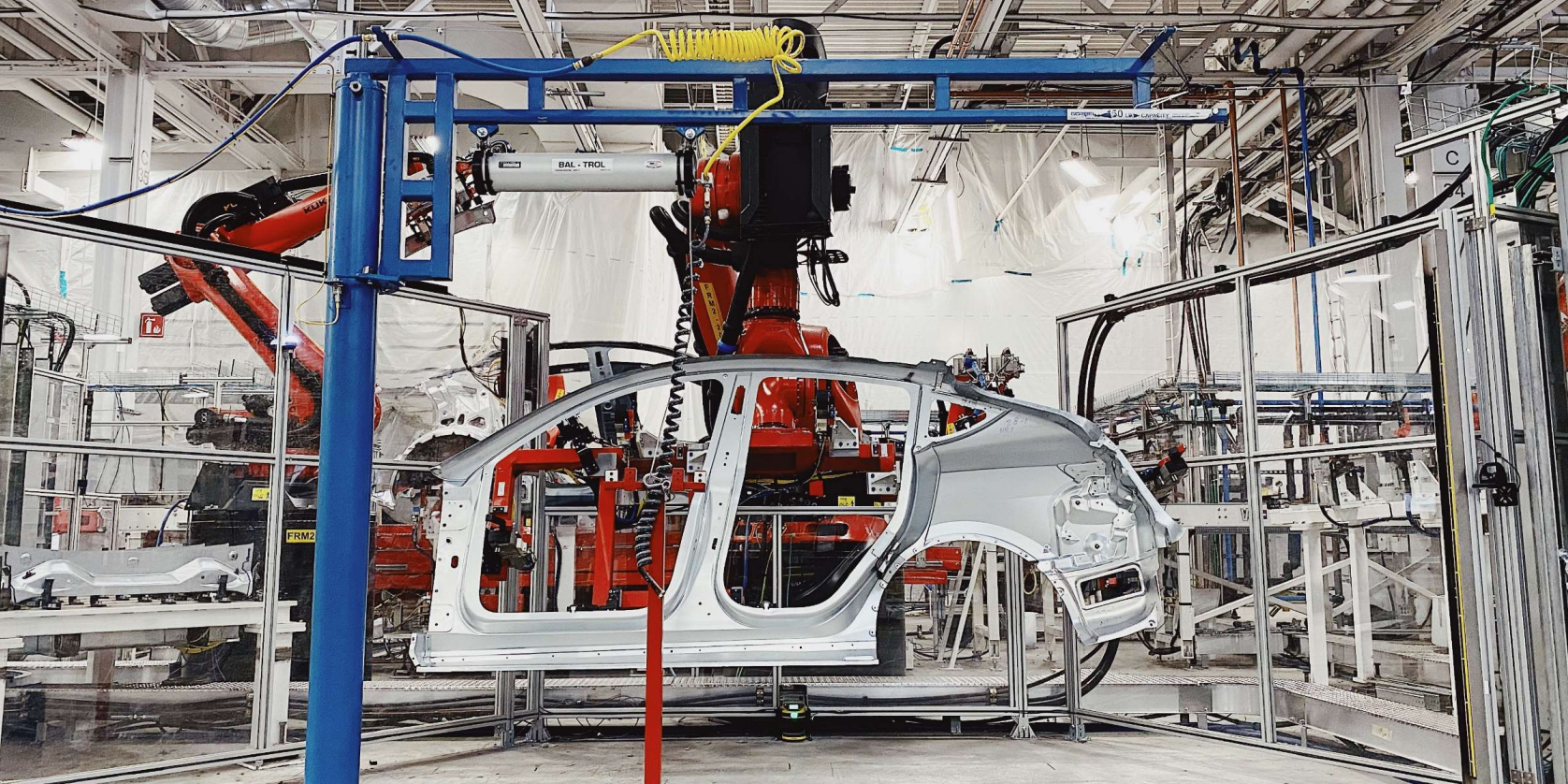 In the company's Q3 2021 shareholder deck, Tesla confirmed it intends to shift all Standard Range vehicles in its lineup to lithium iron phosphate (LFP) battery packs.
The confirmation comes eight months after CEO Elon Musk first mentioned it on Twitter.
At the time, Musk said the change was being made over concerns around the scaling of lithium-ion cell production.
Tesla began manufacturing Model 3 sedans with LFP battery packs in China in October of last year. The batteries contain no cobalt and are therefore cheaper to produce.
They are also less energy dense, meaning they are slightly heavier than the current NCA (nickel, cobalt, aluminum) battery packs.
Standard Range Tesla Model Y to return to North America later this year with larger LFP battery: Rumour
The confirmation is also in contrast to what Tesla said is happening in Canada. Last week several LFP Model 3s appeared on Tesla's existing inventory website.
They were quickly snapped up by eager buyers, but the orders were cancelled by Tesla a few days later without notice.
Upon inquiring about what happened, customers were told they cars were mistakenly shipped to Canada, that they are being shipped back to California, and Tesla has no plans to offer them in Canada.
One of the biggest benefits to having a car with LFP is that they can be charged to 100% on a daily basis, without impacting the longevity of the battery pack. Elon Musk has said that this fact would push him towards selecting LFP over NCA.
Our intent with this pack is that product experience is roughly equivalent between nickel & iron.

I'd personally slightly opt for iron pack, as it wants to be charged to 100%, whereas nickel prefers ~90%.

— Elon Musk (@elonmusk) August 26, 2021