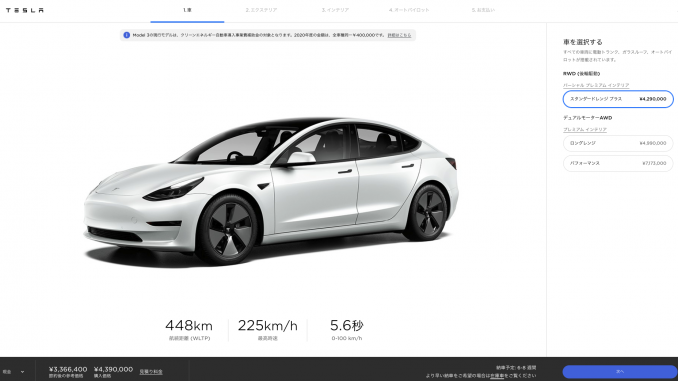 Last month Tesla announced a massive price cut for the Model 3 in Japan, dropping it as much as 25% to price it below the Nissan Leaf.
That attractive new price point has drawn the attention of a lot of Japanese buyers as demand for the Model 3 has pushed delivery wait times out several months.
According to Tesla's Design Studio, all three variants of the Model 3 now have 12-16 week waits. That is twice as long as the previous 6-8 week timeline before the price cut.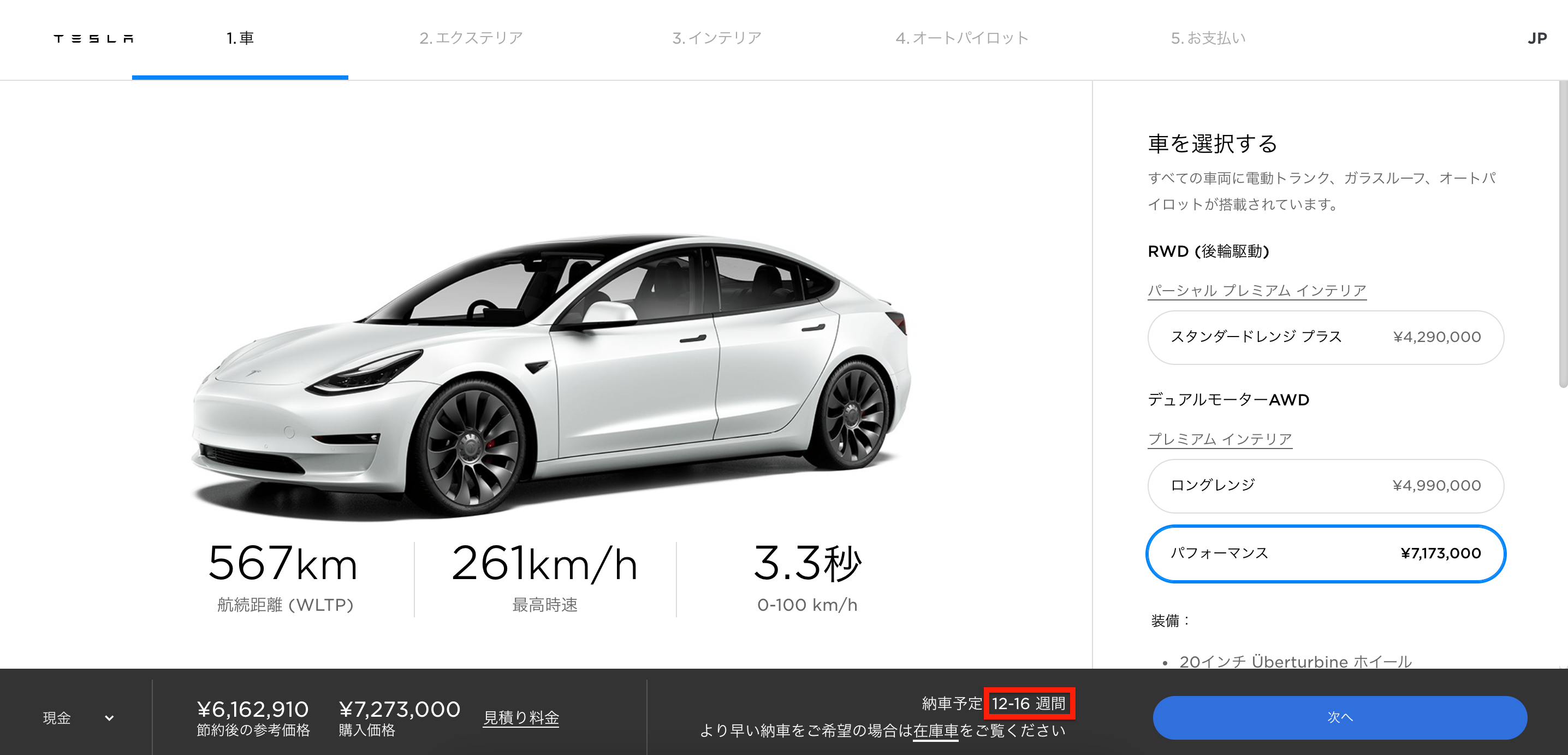 According to sources familiar with the matter, Tesla was able to drop the price so substantially because it is now importing the vehicles from Giga Shanghai instead of California (via Bloomberg).
The decision has also shocked Japan's domestic automakers like Nissan and Mazda which enjoy strong sales based on brand recognition alone.
"This proves that EVs will sell if they're cheaper. It's a shocking situation [for Japanese automakers]. It's going to be difficult for them offer a similar value proposition," said Takeshi Miyao, an analyst at consulting firm Carnorama in Tokyo.