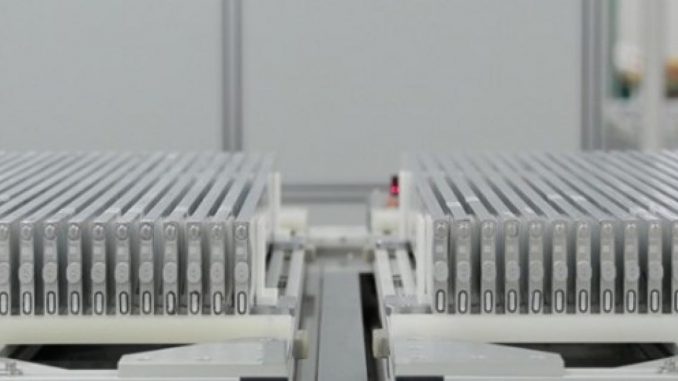 In the company's Q3 2021 earnings report, Tesla announced it plans to shift all standard range vehicles in all markets to cheaper lithium iron phosphate (LFP) battery packs.
To help with the transition, Tesla has reportedly signed a deal with Chinese battery maker BYD to supply them with the cobalt-free batteries.
According to a source who spoke with the Chinese publication CLS.cn, the deal would see BYD supply Tesla with 10GWh of LFP batteries.
A big part of the reason Tesla reportedly chose BYD is because of the proximity of their manufacturing facility in the US. The source claims BYD will supply the batteries from their factory in Lancaster, California, about 500 miles away from the Fremont factory.
The facility has a production capacity of 1GWh, so the deal will last several years. With the deal, BYD could also plan to expand their production lines and increase capacity to meet the new demand.
Neither Tesla nor BYD have confirmed the report.
This latest rumour comes after another one earlier this year that said BYD would be supplying Tesla with their Blade batteries. That story was later denied by the Chinese battery maker by saying they never told the media about the deal.
The wording used could have been lost in translation, but it was an interesting choice. The statement did not deny the deal, but simply said they never told the media about it.
BYD denies report they will be supplying Tesla with their Blade EV batteries