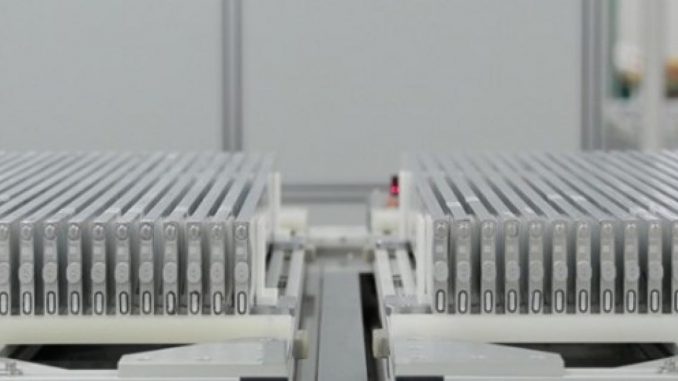 In what seems like an unlikely alliance, China's BYD is rumoured to have struck a deal with Tesla to supply the US automaker with their new Blade EV battery.
According to unnamed sources familiar with the deal who spoke with the Financial Associated Press in China, Tesla will begin receiving the Blade EV battery in the second quarter of 2022.
The sources also claimed that Tesla has been testing their vehicles with the battery and already entered the "C-sample test phase."
First unveiled in March 2020, BYD claimed their new Blade battery would redefine EV safety standards. Through a number of strenuous tests the pack didn't ignite or explode, including one in which the pack was penetrated by a nail.
"The Blade Battery also passed other extreme test conditions, such as being crushed, bent, being heated in a furnace to 300°C and overcharged by 260%," the company said.

Part of the battery's increased safety comes from its unique design, which increases the amount of space within the pack, and also lead to its name.
"The Blade Battery refers to a single-cell battery with a length of 96 cm, a width of 9 cm and a height of 1.35 cm, which can be placed in an array and inserted into a battery pack like a blade."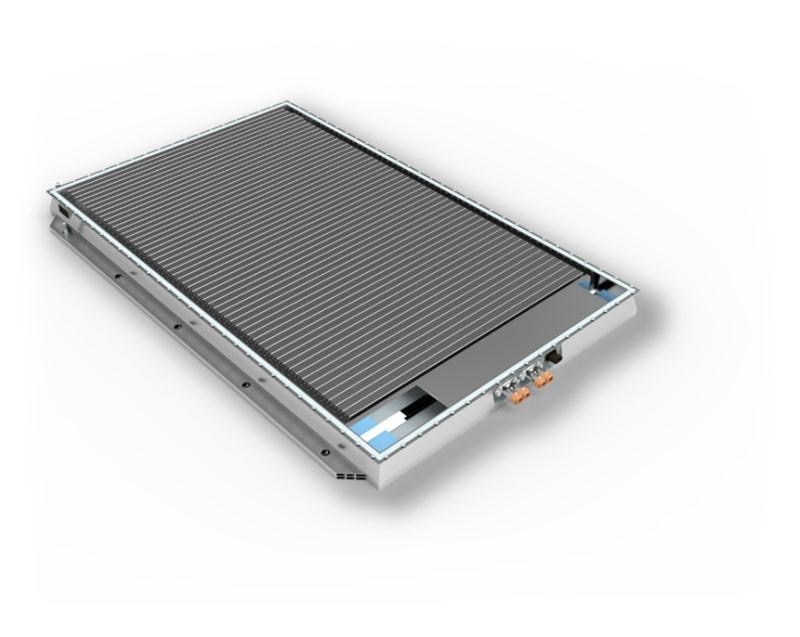 Perhaps most importantly for Tesla, the Blade batteries are also cheaper than the existing packs they use, which strengthens rumours they could be used in Tesla's $25K 'Model Next' car.
When reached for comment on the report, BYD did not confirm or deny the report, simply saying that it "does not comment." Tesla has so far not responded to the report.