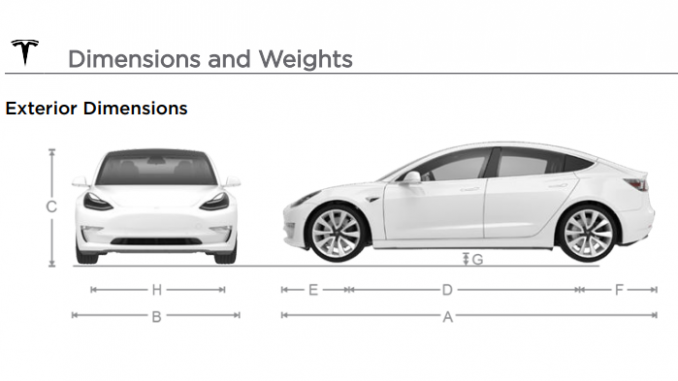 Tesla has been testing the Model 3 and Model Y in India for several months. The testing is taking place as the automaker continues negotiations with the government to lower import tax duties on electric vehicles (EVs).
CEO Elon Musk has said the import duties are among the highest in the world, making it virtually impossible to enter the Indian market unless they are either lowered, or Tesla opens a manufacturing facility in the country.
While Tesla continues working to keep both avenues open, the testing has revealed a literal bump in the road that could result in the Model Y launching in India first.
According to a report from AutoCarIndia, the low ground clearance of the Model 3 means the electric sedan can't make it over the country's many speed breakers (aka speed bumps).
The 140mm ground clearance of the Model 3 resulted in it bottoming out on 160 of the 200 speed breakers it was reportedly tested on.
Sources familiar with the issue at IDADA Automotive Technology, the company responsible for the testing, say they have recommended Tesla raise the suspension 25mm, giving it a ground clearance of 165mm.
If the report is true, it could mean a potential delay to the launch of the Model 3 in India. But it likely won't delay an entrance by its sibling, the Model Y, which has a 167mm ground clearance.
Interestingly it appeared as though Tesla was already testing a Model 3 in India with an increased right height. Images of a camouflaged Model 3 seen earlier this summer in Pune appeared to show a wheel gap different than on stock vehicles.
https://twitter.com/TeslaClubIN/status/1427498550485610499
https://twitter.com/TeslaClubIN/status/1440634909081571336