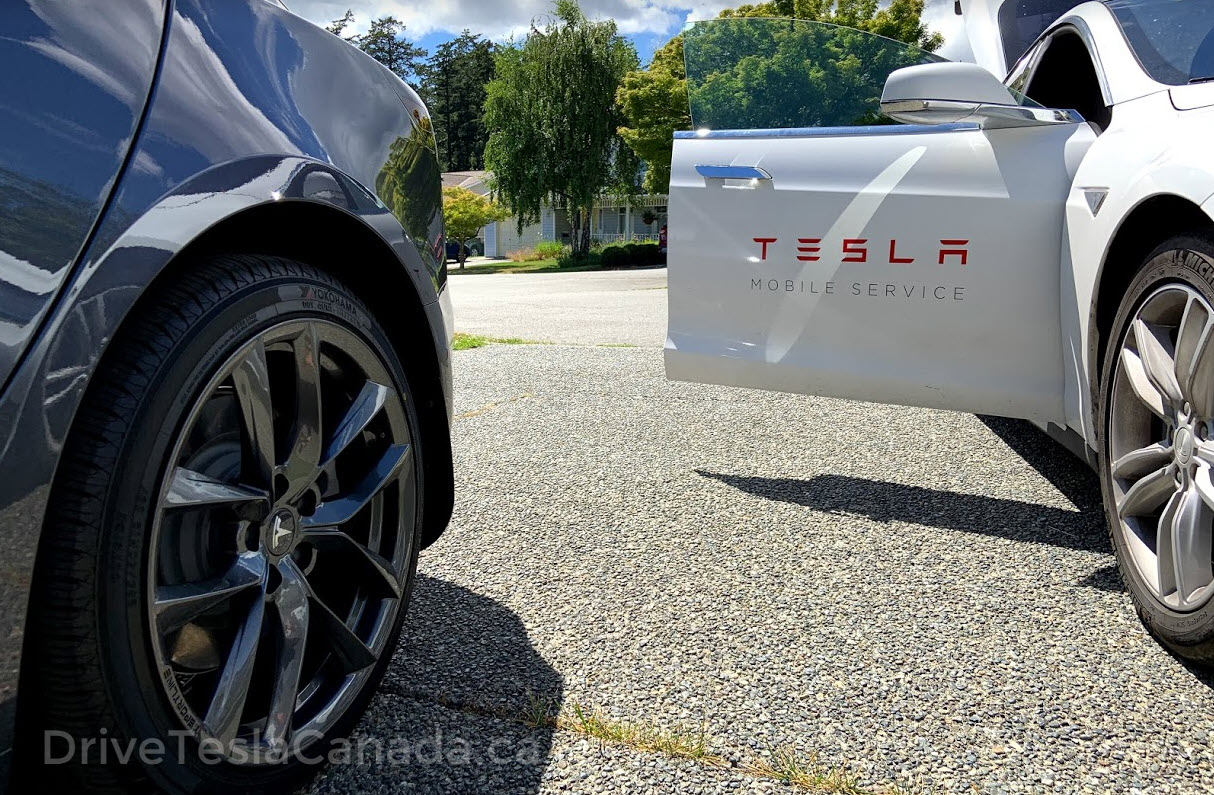 When Tesla first released the Model Y back in March, it came with an innovative new heat pump, which Elon Musk saying it was "some of the best engineering I've seen in a while."
After the tear down of the electric SUV by industry veteran Sandy Munro, he noted Tesla could improve the design by adding insulation around the unit to reduce the noise while in operation.
Tesla took the advice to heart, and at some point afterwards began manufacturing the Model Y with a new insulation surrounding the heat pump.
For those early production Model Y owners, you can now apparently request a service appointment to have the insulation added, and it can even be done by Tesla Mobile Rangers.
Model Y 2020 Acoustic Blanket, A/C compressor retrofit. SUPER QUIET! Mobile ranger in and out! Thanks @elonmusk for letting new owners have this improvement! pic.twitter.com/xHvFQTfXZL

— DoesTSLAQReallyMatter (Parler: DoesItMatter) (@hwfeinstein) July 6, 2020
According to @hwfeinstein, made famous with his reaction video to seeing his Model Y for the first time, after confirming his 3000 series VIN did not have the insulation (or acoustic cover), he made a request within the Tesla mobile app to have it added.
After the part was ordered, Tesla came out to his house and added it to his vehicle at no cost.
Update: The Tesla part number for the Model Y AC Compressor Acoustic Cover is 1502213-00-A.

From what we've seen so far of the Model Y's delivered in Canada, they appear to already have this insulation added, but it would be a good idea to double check yours.
Here's a good look at the insulation around the heat pump of a 15XXX series VIN #Tesla Model Y sent in by one of our readers pic.twitter.com/zd6NWteEzx

— Drive Tesla 🇨🇦 (@DriveTeslaca) July 7, 2020
To do so, simply remove the top half of your frunk cover and take a look inside. The heat pump is orange and located on the right half of the frunk.