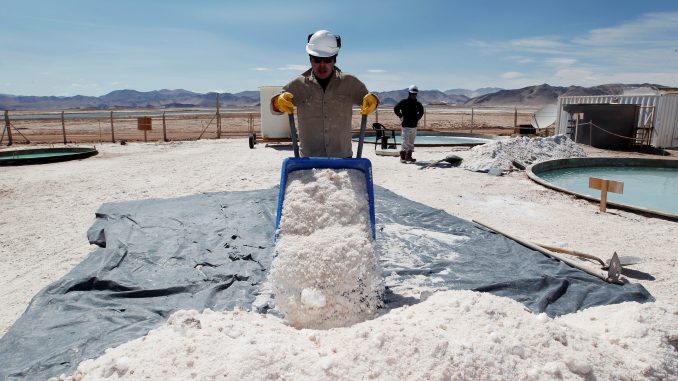 Tesla has been publicly mulling going into the lithium business. Reports obtained by Inside EVs indicate the EV maker has set up a meeting with town officials in Texas in pursuance of setting up a lithium refining plant.
Elon Musk has been vocal about the lithium industry. He has urged investors to put their money in it as it would be like printing money. Tesla is apparently following its CEO's advice. It has been reported to be meeting with officials of Corpus Christi in Texas with a view to opening a lithium refinery there.
However, the meeting will be open to town residents who can provide their opinions on a potential lithium plant in their locality. The plant's potential impact on the environment is also on the agenda.
The meeting is scheduled for Monday at 2 PM local time.
Tesla is a battery maker and would like to secure its material supply. With its ambitious expansion plans, it needs all the EV batteries it can get. Bringing much of its production in-house will also help Tesla to reduce production costs.
That has not stopped Tesla from contracting other companies to supply lithium. Core Lithium will send its first lithium shipment to Tesla this year. It also signed a 5-year lithium supply deal with Liontown in Australia.