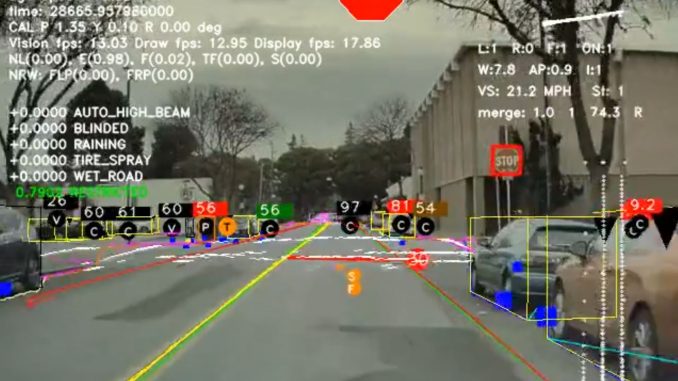 Tesla and Elon Musk have many detractors, and it seems one of them is going all out to tarnish the company and CEO. As reported by Teslarati, a filmmaker is hiring up to 100 social media influencers to create videos where they bash Musk and his EV company.
Ontario driver caught sleeping on the highway while using Autopilot.
An anonymous user has revealed they got an email asking them to record themselves trash-talking Tesla, Musk, and autonomous driving. The email came from a short filmmaker named "Man Versus Musk," looking to sign up social media influencers to self-record a 10 to 15-minute video for a $100 payment. They will upload the video to their social media to get paid.
The script accuses Musk of being tone-deaf to the dangers of distracted driving. It claims Musk is making drivers lose the ability to pay attention and keep their cars on the road. Tesla's Ludicrous Mode receives some flak as the greatest champion of distracted driving.
Here is part of the script, "He is the billionaire promoter of distracted driving. He's built his wealth and reputation on the promise of the self-driving car. Over and over, Musk has declared that truly autonomous driving is nearly here! The day when a Tesla could drive itself — which it turns out is much further away than previous estimations. Extolling the virtues of auto-pilot, leading drivers to falsely believe that it is safe to keep their eyes off the road." (via Teslarati)
The fact, however, is that Tesla has always insisted drivers pay attention to the road when using its ADAS. The company is facing lawsuits for allegedly misleading the public on Autopilot and Full Self-Driving tech. But it claims Autopilot prevents 40 crashes per day.