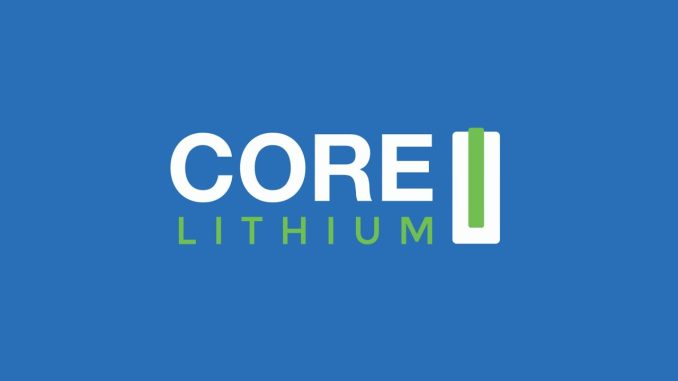 Australia's Core Lithium is now targeting the end of 2022 for the first shipment of lithium from its flagship project to Tesla.
Core Lithium has been developing its Finniss Project near Darwin for some time, and the project is progressing well.
The project will supply spodumene concentrate to Tesla and two Chinese companies, Ganfeng Lithium Company and Sichuan Yahua Industrial Group Company.
Core Lithium agreed to provide Tesla with 110,000 tons of spodumene concentrate back in March.
In a statement, Core Lithium confirmed that early-stage mining operations had been delayed on the ground.
The company faced a higher than average rainfall and an extended wet season in 2022. These issues led to postponements to open put mining and increased fuel consumption.
In addition, the year-end target is subject to ramp up and the site avoiding more weather delays or COVID-19 outbreaks.
Core Lithium's project is the second Australian lithium company working with Tesla.
Tesla also has arrangements with Liontown Resources, which will start shipping lithium products to Tesla in 2024.
EV companies and mainstream automakers have been looking to find and secure access to lithium.
In the past year, lithium costs have gone up 500 per cent, and automakers are looking to lock in long-term pricing with companies to avoid further costs to EV development.