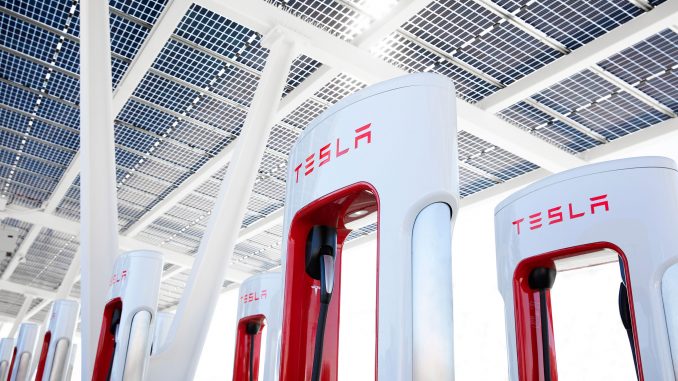 British Columbia's Sunshine Coast is set to receive its first Tesla Supercharger later this spring.
The Tsain-Ko shopping center in Sechelt announced on their website today a 12 stall Supercharger will start construction soon.
In a good sign that tenet expect it to be popular, the shopping center said they will monitor the usage over the summer and decide if more stalls need to be added. (h/t: @allanharding)
We will install 12 Tesla Superchargers in the spring, then have a test run throughout the summer to decide if we will add more," they said on their website.
The Tsain-Ko Centre is located in the heart of Sechelt at 5500 Sunshine Coast Hwy.
Sechelt was first added to Tesla's map as a location coming soon in August last year.
Two Superchargers have opened in British Columbia this year in South Surrey and Chilliwack.