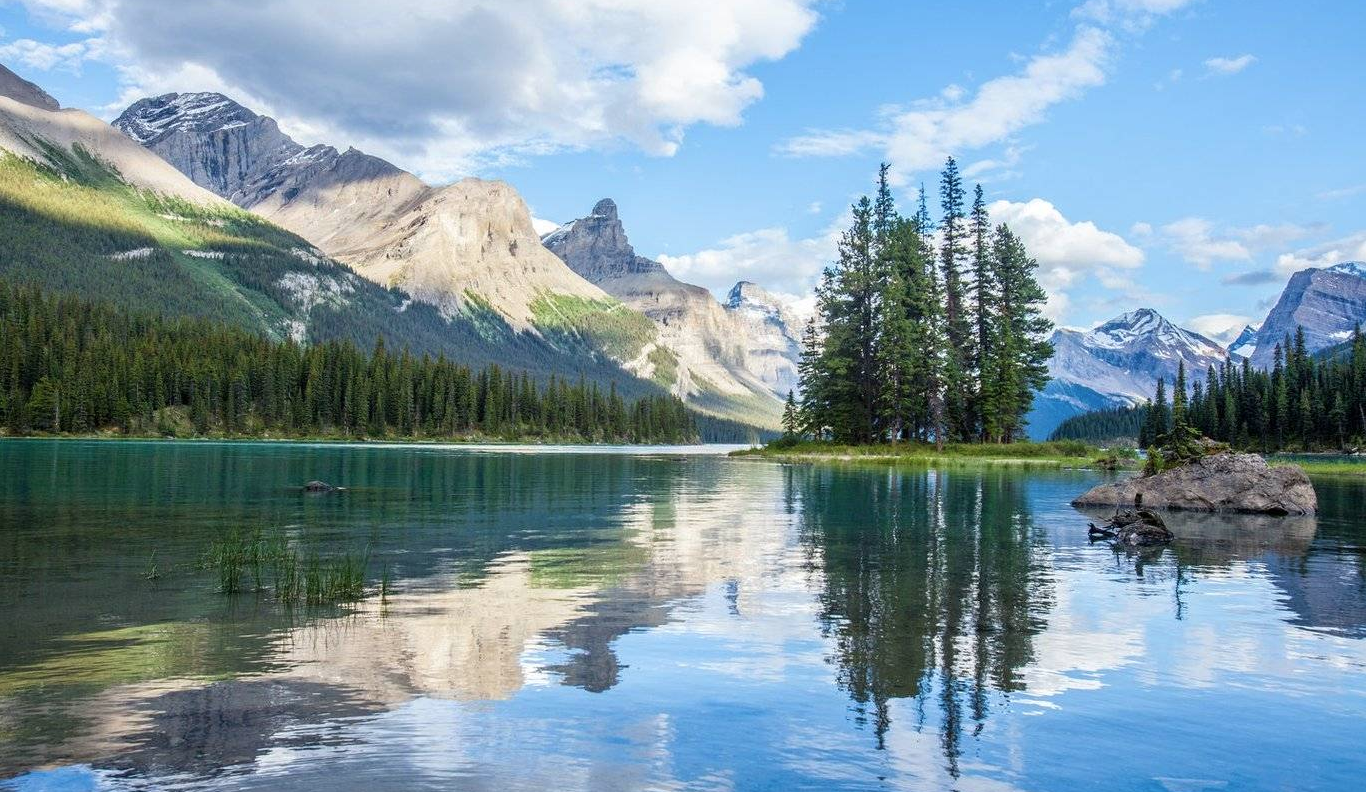 Earlier this year Tesla proposed to Jasper Municipal Council to install a new 16-stall Supercharger station in town.
Unfortunately the decision has been delayed several months, but it now appears council has finally approved the location of the new Superchargers.
According to the agenda for the July 7, 2020 council meeting, up for decision that day was a "Request For Decision" on an "Electric Vehicle Charging Center for Jasper".
The recommendation put forward to council in the documentation was to approve a revised proposal that would see 8 Tesla Superchargers and 3 "generic" CCS and CHAdeMO chargers installed on municipal land for a period of 15 years.
While the minutes for that meeting have yet to be posted, the Jasper Fitzhugh is reporting that council approved the proposal, and designated the municipal parking lot on Connaught Drive, across from Robinsons Foods, as the location.
According to the report, Jasper officials will now begin the process of entering into an official agreement with Tesla. They will also begin applying for grant funding to help with the installation costs of the Superchargers.
These new Superchargers will be in addition to the four new Tesla Destination Chargers that were installed in Jasper last month in a collaboration with Parks Canada.