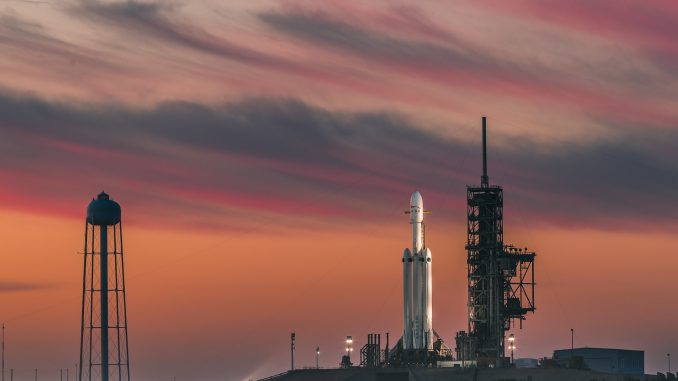 In response to a scathing letter about SpaceX founder and CEO Elon Musk, the company has fired at least five employees. However, some legal experts have predicted that SpaceX might have run afoul of the law and opened itself up for litigation.
When a letter condemning Musk's actions and words surfaced, SpaceX went after the writer and sacked them, as admitted in the email sent to the staff by Gwynne Shotwell, the company president.
However, labor lawyers are pointing out that SpaceX's action might have contravened the US labor laws. If the terminated workers decide to file a complaint with the National Labor Relations Board, NLRB, Charlotte Garden, a law professor at Seattle University, thinks they will have a strong case.
Shotwell's letter made it clear the employees were sacked because of the letter they wrote. She even called their action "overreaching activism," making it easy to link the termination to the letter. In this case, the former employees could argue they were fired in retaliation. The timing of the sacking would make it hard for SpaceX to argue otherwise, as it came less than 24 hours after the letter surfaced.
According to another attorney, Mary Inman, who has experience with whistleblowing, "This could very much be seen as retaliation for speaking up. What does this say to workers? It basically says, we don't want to hear from you."
If the ex-workers file a successful suit, SpaceX may be forced to reinstate them with back pay. Garden concluded while speaking with The Verge, "It strikes me as a letter that is mainly about working conditions. I think the NLRB would see it that way too."
However, managers and supervisors are not covered by NLRA.
SpaceX had been entangled in multiple allegations of excusing or fostering a toxic working environment in the past.
Elon Musk, Tesla, and SpaceX hit with $258 billion lawsuit alleging "crypto pyramid scheme"