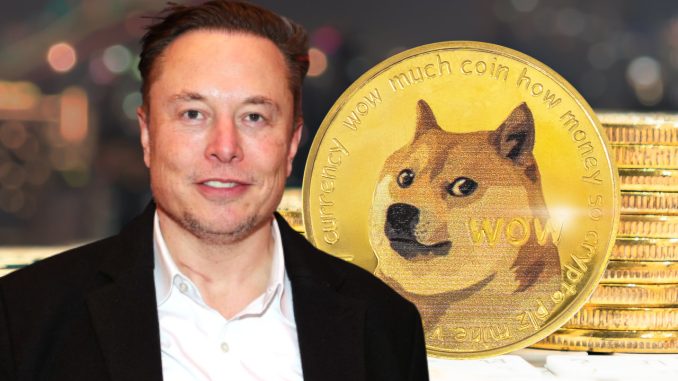 Elon Musk is facing yet another lawsuit, but this one may be the biggest yet.
Musk, along with Tesla and SpaceX, have been named in a lawsuit seeking $258 billion (yes, with a b) over claims the CEO and his companies "are engaged in a crypto pyramid scheme by way of dogecoin cryptocurrency."
The $258 billion breaks down as follows:
$86 billion in damages
$172 billion in damages for losses incurred through trading Dogecoin since 2019.
The lawsuit, filed by Keith Johnson and reported by the New York Post, is also demanding that Musk, Tesla, and SpaceX immediately stop their promotions of Dogecoin.
"Dogecoin is not a currency, stock, or security. It's not backed by gold, other precious metal, or anything at all. You can't eat it, grow it, or wear it. It doesn't pay interest or dividend. It has no unique utility compared to other cryptocurrencies…It's not secured by a government or private entity. It's simply a fraud whereby 'greater fools' are deceived into buying the coin at a higher price," the lawsuit reads.
If you have been following Musk for a while, you know that one of his favourite cryptocurrencies is Dogecoin. Tesla accepts Dogecoin in its online shop, and Musk recently announced the SpaceX Shop will also soon accept the cryptocurrency for its merchandise.
Musk has previously explained why he likes Dogecoin, saying it was initially developed as a joke and that many of his employees own it so he feels like it's the "people's crypto."
Lots of people I talked to on the production lines at Tesla or building rockets at SpaceX own Doge. They aren't financial experts or Silicon Valley technologists. That's why I decided to support Doge – it felt like the people's crypto.

— Elon Musk (@elonmusk) October 24, 2021
Source: NY Post