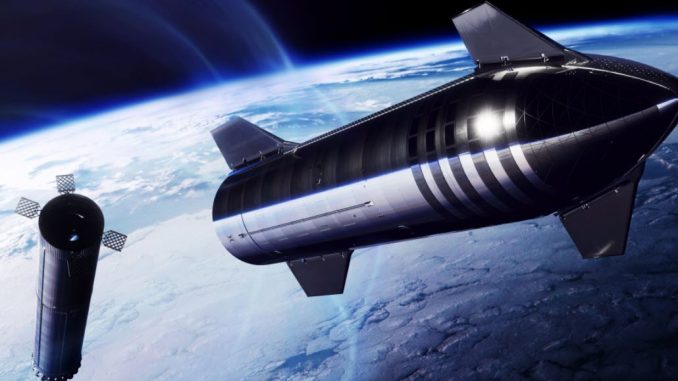 SpaceX's president and chief operating officer, Gwynne Shotwell, predicts that the company will put people on Mars by the end of the 2020s.
Shotwell also added that: (via Business Insider)
I think we need to get a large delivery to the surface of Mars, and then people will start thinking harder about it… I think within five or six years, people will see that that will be a real place to go.
These comments seem to align with what Elon Musk noted earlier in December on Lex Friedman's podcast.
He said people would be on Mars in the best case scenario in about five years. While worst case would be around ten years.
The biggest hurdle for SpaceX is engineering a vehicle that can optimize the cargo needed and land on Mars.
It is difficult to overcome, but SpaceX is working towards it with Starship.
Although they did not provide any more details, Shotwell also noted that the company is working on a lunar mission.
No timelines were provided, but she said it would be sooner than Mars.
Many predict that the lunar mission will be a testing bed for the larger Mars mission a few years later.
SpaceX is awaiting an environmental review of Starbase from the Federal Aviation Administration.
Once they have the okay, the South Texas facility can start preparing for the first orbital launch of Starship.