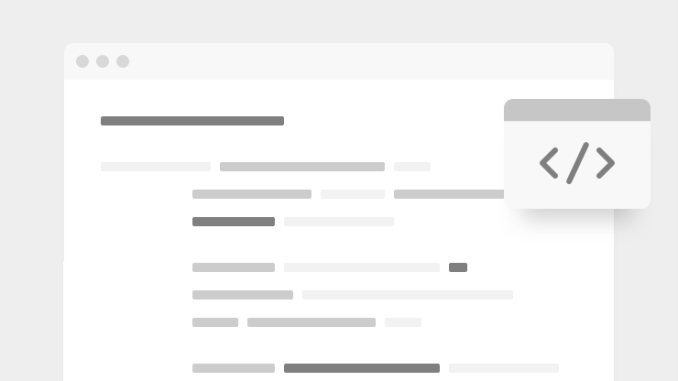 Tesla has deployed a new software update tonight, 2021.36.5.5, which so far appears to be going to Model Y vehicles, including some in Canada.
The update was first noted by Drive Tesla reader Thomaz, who reported receiving it earlier this evening.
Woot! Woot! pic.twitter.com/p9Fw0aqG0b

— Thomaz_kettle_bot.pdf ⚡️🤖 🇨🇦 🇺🇦 (@Orangetilt) October 26, 2021
UPDATE: This update is also rolling out to Model 3 owners.
The update contains the same features found in the main 2021.36 branch, plus another one that talks about the new capabilities of the mobile app.
2021.36.5.5 Release Notes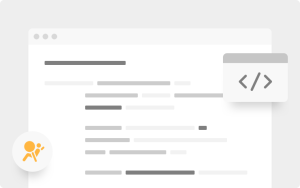 Airbag System Improvements (Model Y) – Based on recent fleet data analysis, we enhanced your vehicle's restraint and airbag system's ability to detect and respond to an even wider range of real-world side impact collisions. This enhancement builds upon prior superior collision protection, based on regulatory and industry crash test ratings, to offer the most cutting-edge safety improvements available today