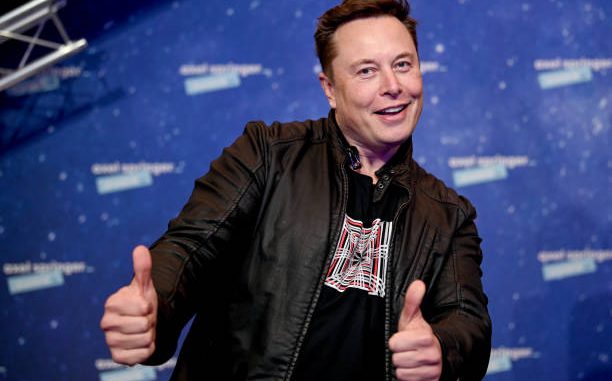 Before yesterday Tesla CEO Elon Musk was already the wealthiest person in the world. The big boost in Tesla (TSLA) share prices yesterday cemented that status even further as his net worth now stands at $281 billion.
That is nearly $100 billion more than rival Jeff Bezos, who is currently worth about $193 billion according to Bloomberg's Billionaires Index, which tracks the wealthiest 50 people in the world.
To put Musk's massive fortune in perspective, his increase in wealth yesterday of more than $36 billion would be enough by itself to rank him as the 35th wealthiest person in the world.

If the numbers seem out of this world, it is because they are, and that is exactly what Musk plans to do with the majority of his money. The SpaceX CEO has said numerous times he plans to use his vast wealth to help make humans a multi-planetary species.
Musk's new grand total is thanks mainly to the global car rental company Hertz, which announced yesterday morning it has placed an initial order for 100,000 Tesla Model 3s.