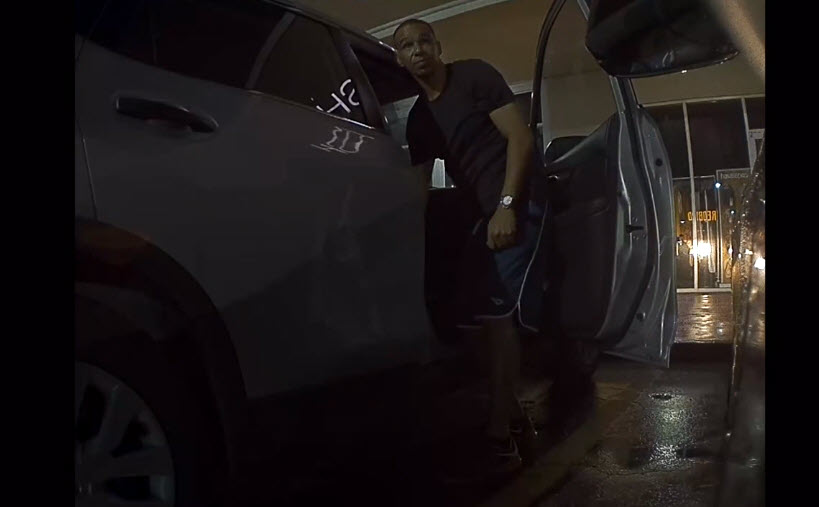 No one has ever said criminals are the smartest bunch out there. Case in point, the latest thief to be caught on Sentry Mode stealing thousands of dollars of camera equipment from a Tesla Model S.
The owner of the Tesla, Daniel Fernandez, was out getting some soup for his sick father-in-law when the incident occurred (via NBC6).
The thief can be seen pulling into the adjacent parking spot, before getting out of his vehicle and testing the door handle to see if it is unlocked and would present itself. After quickly taking a look inside the vehicle, he closes the door and attempts to wipe his fingerprints off the door handle.
The alleged thief then goes to the trunk, to be perfectly captured by the rear camera on the Model S. All the while, he continues to use a paper towel to keep his fingerprints off the vehicle.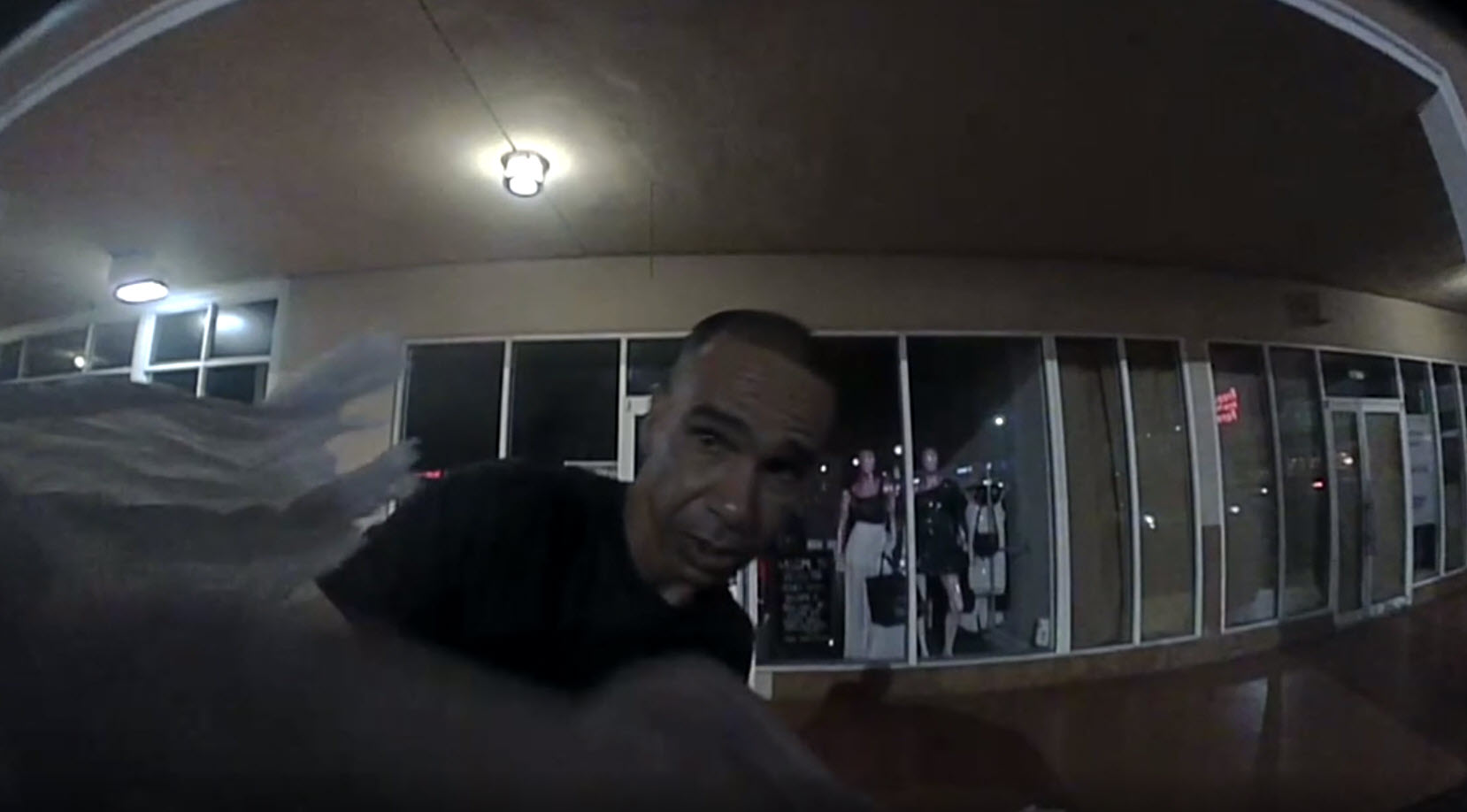 The interesting aspect of this crime is that the thief knew to press the door handle to have it present itself, but didn't know that the cameras on the Tesla would be rolling to capture him in action.
A report has been filed with the Miami-Dade police, and surely with this crystal clear footage of the suspect, it is only a matter of time before he is caught. Hopefully Hernandez will be able to get his camera equipment back as well.