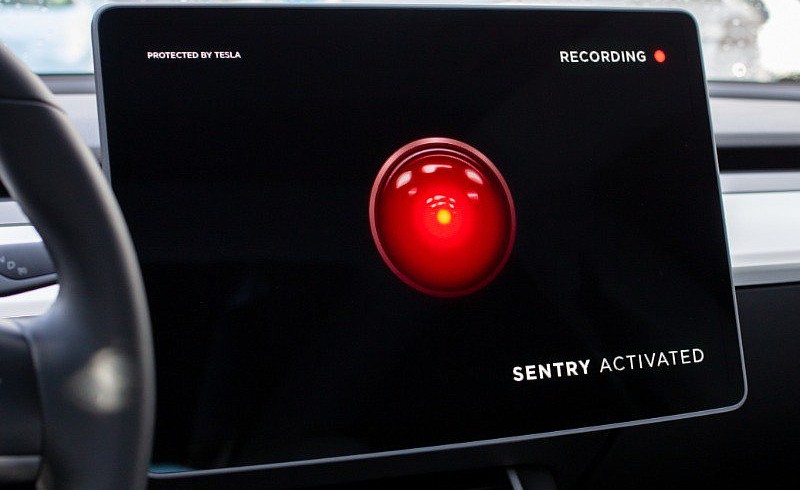 It's been a while since we've seen a Sentry Mode video of an idiot vandal keying a Tesla Model 3. The last one we saw, which actually involved a knife and not keys, resulted in the vandal being identified and eventually arrested thanks to the Sentry Mode footage. Hopefully this latest incident results in the same ending.
It occurred on February 2, 2020 in San Francisco on 10th Ave and Irving, according to the victim. The suspect can be seen approaching the vehicle, and keying (with some gusto) the right side of the Tesla.
But that's not good enough for him apparently, as he returns moments later to give it a second go and key the doors again in the opposite direction. The way he is so purposeful in his actions to key the Tesla makes it appear as though he had something against the owner, but according to him he has no knowledge of who the guy is or why he would want to key his car.
Thanks to the TeslaCam footage, we get a pretty good look at the suspect. I'm sure it's only a matter of time before he is eventually identified and turns himself in to face justice.
Check out the full video below. If anyone recognizes the suspect, you can contact the owner on Reddit.