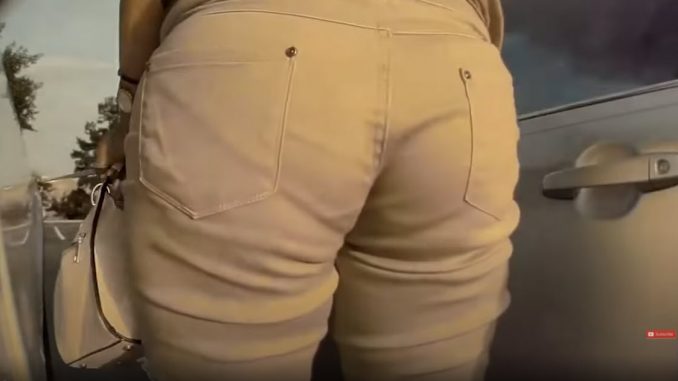 Update: Drive Tesla was able to get in touch with Wes Johnston, the person who submitted the video. According to Wes, they have been able to locate the suspect, but as of this time she is not willing to pay for the damages. We'll keep you updated if there's any progress.
>UPDATE #2: Charges are pending against the suspect, so the video has been removed from YouTube to protect the integrity of the investigation and court case.
For most people, common sense tells you taking a knife and scratching the side of a car isn't a reasonable thing to do, no matter the circumstances.
Unfortunately common sense isn't so common these days, as we can see in this case with the latest vandal caught on Tesla's Sentry Mode.
The incident took place recently in Sumter, South Carolina after the owner of a brand new Model Y drove to work at 7:00am and parked in the far side of the parking lot, hoping to avoid any door dings or scratches. The car was so new, it still had temporary plates on it.
According to the video, about 30 minutes after parking, when there were no other cars around, the suspect vehicle pulls up beside the Model Y. After a few minutes, the suspect emerges from her car with the knife already in hand.
After exiting she proceeds to walk alongside the Tesla, digging the knife into the driver side door, leaving a long, deep scratch. She then enters a nearby store, coming out five minutes later to return to her car and drive away as if nothing had happened.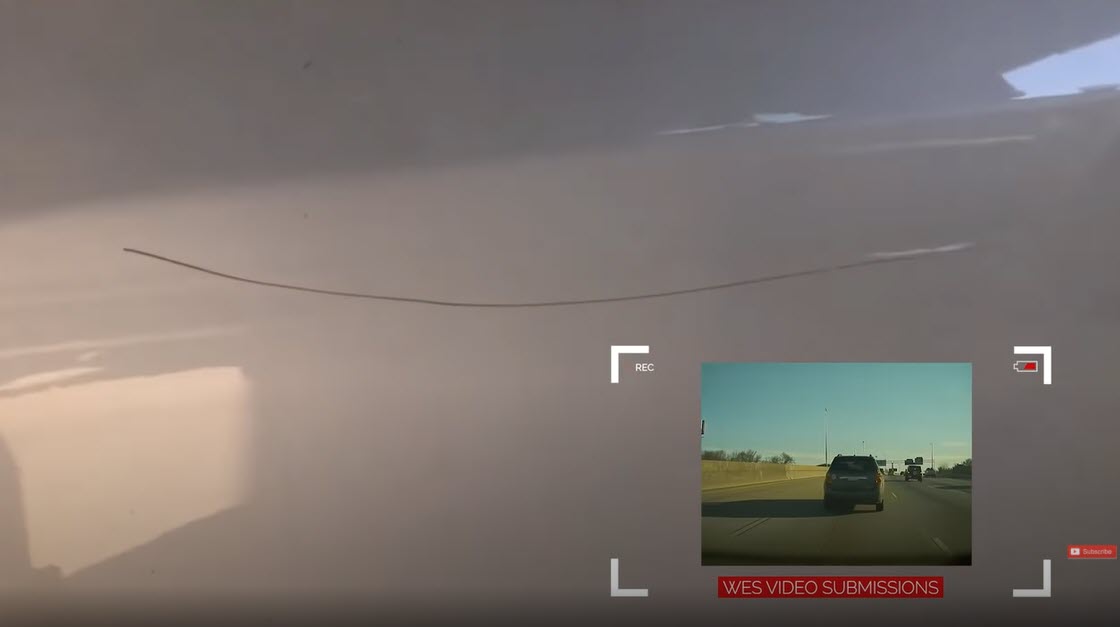 The Sentry Mode footage has been turned over to police, along with the licence plates which were clearly visible in the video. Unfortunately, the plates do not match the suspect vehicle, meaning they were likely stolen, so for now the police can't do anything.
But the side repeater cameras did get a pretty good look at the suspect, so maybe she can at least become famous for a while, and maybe even identified.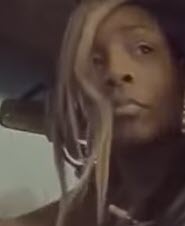 You might think this is the first time a vandal has been caught knifing a Tesla, but you would be wrong. Last year, a man was caught on Sentry Mode knifing a Tesla Model 3 in a Safeway parking lot in Colorado. Fortunately after the video went viral, the suspect was identified and charged. Maybe the same can happen in this case?
Check out the full video below.