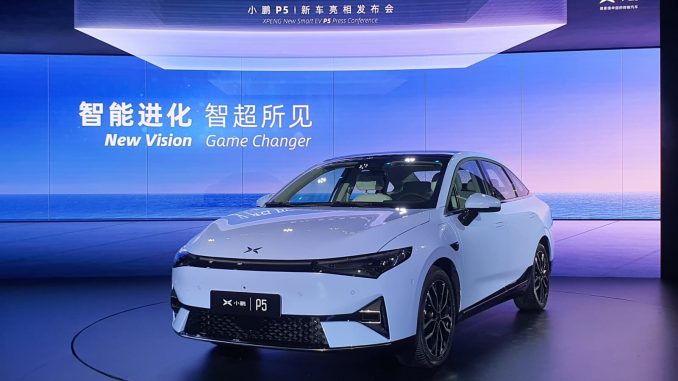 After going public in the United States last year, China's XPeng Motors has their sights set on another IPO, this time in Hong Kong.
While the deal isn't official yet, sources familiar with the matter said the Hong Kong Exchanges and Clearing's listing committee have approved the IPO, which could raise between $1 billion to $2 billion for the electric carmaker.
The deal however will be different than how most companies list in Hong Kong after already listing in the United States.
According to CNBC, XPeng will be carrying out a dual primary listing as opposed to a secondary listing. This will allow XPeng to be part of the "Stock Connect" scheme, opening the door for Chinese investors to purchase shares in the company, thereby increasing the number of potential investors.
The infusion of cash will come at a time when the automaker is trying to gain momentum in the crowded electric car market in China. In May the automaker was able to deliver 5,686 new vehicles, a 483% increase from the same period last year.
It was also a 10% increase from April's sales figures, despite a global chip shortage which forced rival Nio's sales down 5%.
Source: CNBC