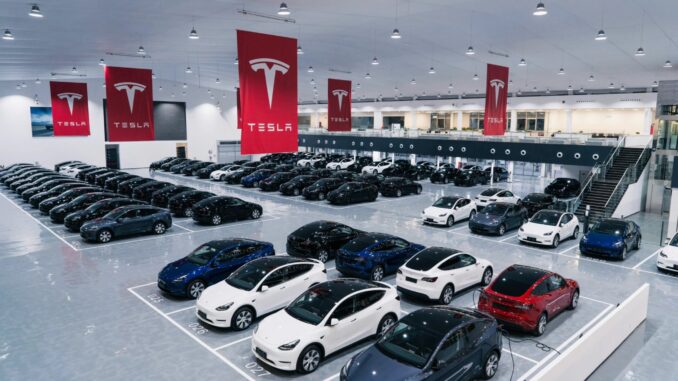 According to a new investor note from Wedbush analyst Dan Ives, Tesla deliveries will surge 33% in 2022. Ives is a Tesla bull but believes the company's delivery numbers could grow by 300,000 in the next year.
Tesla's 2021 delivery target is between 840,000 and 1 million units. This target was revealed by Elon Musk back on the Q4 2020 earnings call in January. The automaker delivered 500,000 units last year.
With deliveries trending towards the 1 million mark for this year, Ives slates a delivery number of 1.3 million units in 2022. He believes that Tesla is going to lead the green tidal wave as electrification continues to improve. Other manufacturers will go through a tough transition to electric, and Tesla will be there as a bonified option for customers.
However, the company is facing significant pressure from EV start-ups and traditional automakers. Ives believes that Tesla can and will lead the charge.
Ives is no slouch. He is ranked 30th out of 7,641 analysts on TipRanks and has a 76% success rate. He currently has the Tesla price target set at $1000.