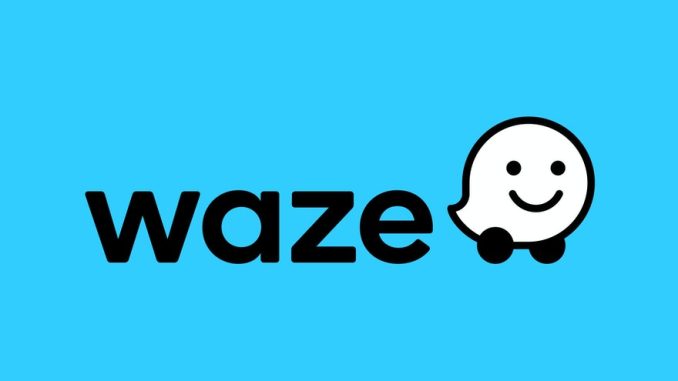 The popular mapping app, Waze, finally added EV charging stations to its app. Waze is partnering with Volkswagen to make this happen.
The partnership with VW will allow Waze clients to add stops at charging stations along your planned route.
It is unclear if charging stations will be limited to Electrify America stops or if all public EV charging options will go live in the app.
By early leaks, the EV charging map will be like those found on PlugShare or Chargemap, but with the bonus of a mapping app that can help you beat traffic.
You can also change your car icon in the Waze app to a Volkswagen ID.4 if you would like.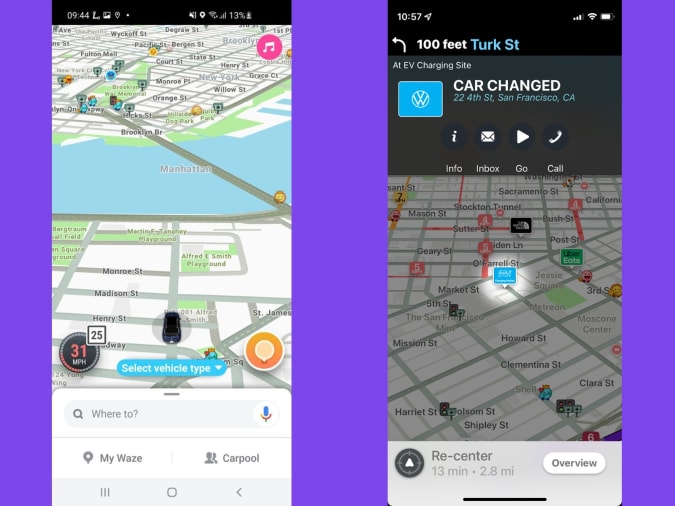 The change is something that Waze users have been calling for. The app is a favourite among the more technically inclined, and this added feature was a necessary addition.
Google Maps has included EV chargers in its software since 2019. At the same time, other EV owners turned to Plugshare or Chargemap to find the nearest charging port.
Google owns Waze, of course.
Neither Waze nor Google commented on if or when the feature would come to other countries, including Canada orthose within the European Union.
Source: Engadget