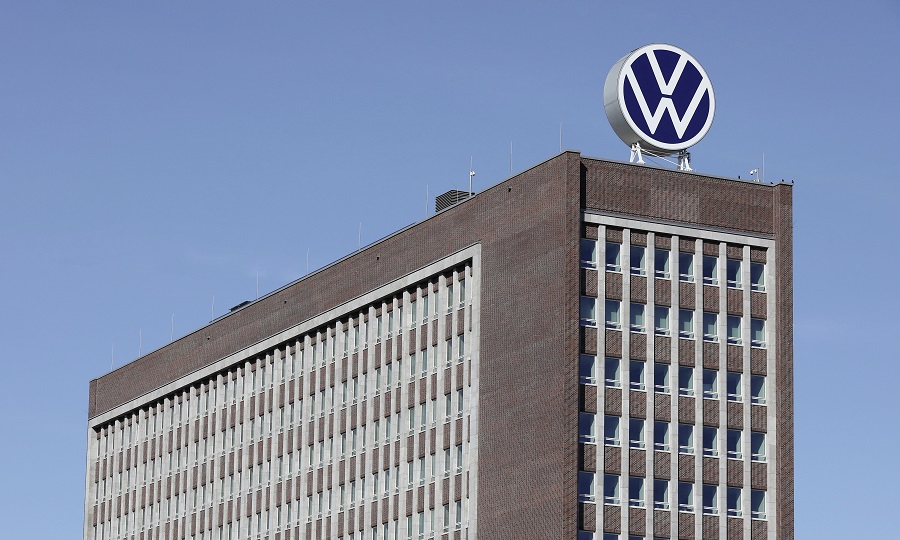 Volkswagen announced on Monday it will announce the locations of its next two gigafactories in the first half of 2022.
The German automaker said it was looking at Spain and eastern Europe as potential locations for the future battery cell plants.
The company's plans don't stop there, with VW saying in a press release they will open two more gigafactories by the end of the decade.
"The exact locations for gigafactories 3 and 4 are due to be decided in the first half of 2022. Volkswagen intends to open two more battery cell factories in Europe by 2030." the company said in a statement.
As part of their announcement this morning, VW also said they are founding a new European company optimize their efficiency in battery production.
"Volkswagen establishes a European company (Société Européenne) to consolidate activities along the value chain for batteries – from processing raw materials to developing a unified Volkswagen battery to managing the European gigafactories."
VW plans to open six gigafactories in Europe in their battle with Tesla in the electric vehicle (EV) marketplace.
The first will be in Salzgitter, Germany. The factory is set to have an annual production capacity of 20 gigawatt hours (GWh) when it opens in 2025.
That capacity will double to 40GWh "at a later stage."
Volkswagen CEO Herbert Diess to remain but with fewer powers