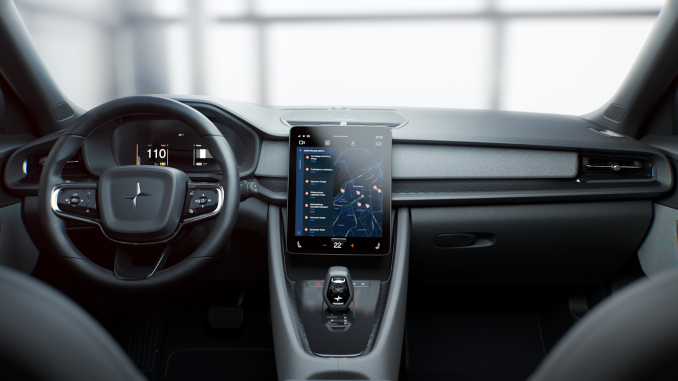 Canadian electric vehicle (EV) owners that have Google Maps built in will now have access to more information on EV charging stations.
In an update posted to the Official Google Canada blog, the tech giant is rolling out three new features.
The first uses 'graph theory' to filter through thousands of EV charging stations to offer drivers the quickest route on drives that require two or more charging stops. The company says it will do this in less than 10 seconds, and will update your arrival time based on how long each charging session will take.
Another update is for drives that only require one charging stop. Users can now select from a list of stations filtered by charging speed, station type (e.g. membership based), and nearby amenities.
The update also includes the addition of payment methods accepted at stations across Canada.
These new features are only available with Google Maps built in, like the Polestar 2 and Volvo XC40 Recharge. The company says more vehicles will be added in the future.