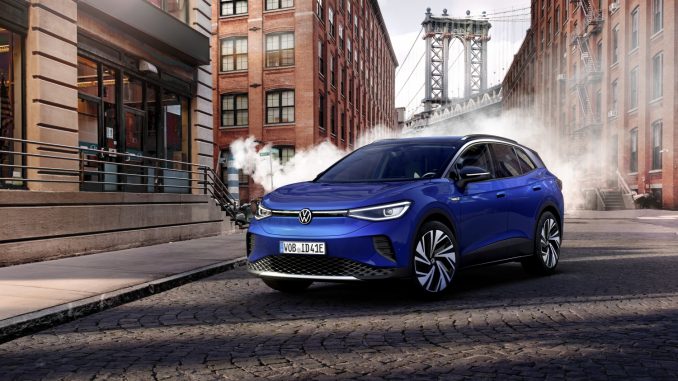 Volkswagen (VW) will be delaying the highly anticipated launch of its electric SUV in the US, pushing it back into Q1 2021.
Save with big discounts at your favourite Tesla accessories stores, like 10% off at Tesmanian, TesBros and Nikola Pro, plus many more. Coupon codes at DriveTeslaCanada.ca/deals.
Earlier this year VW announced it had entered into a CO2 pooling agreement with SAIC's MG, intended to help lower the automaker's overall average CO2 emissions. By doing so, it would also help reduce the fines it would have to pay for not meeting the strict CO2 targets in the European Union.
It appears that deal wasn't enough. According to a report by Automotive News, Volkswagen has decided to focus its efforts on the European market and sell as many ID.4's there before brining the electric SUV across the pond.
The delay will only be a short one. The first deliveries are now reportedly scheduled to begin in Q1 2021, instead of December 2020.
Related: Volkswagen ID.4 spotted testing in Toronto [Photos]
For Canadians, the first ID.4's are still set to begin in mid-2021. When they do quantities will be limited, so VW Canada has said they will focus on British Columbia, Quebec, and Ontario first, the provinces with the highest rate of EV adoption.
Source: Automotive News