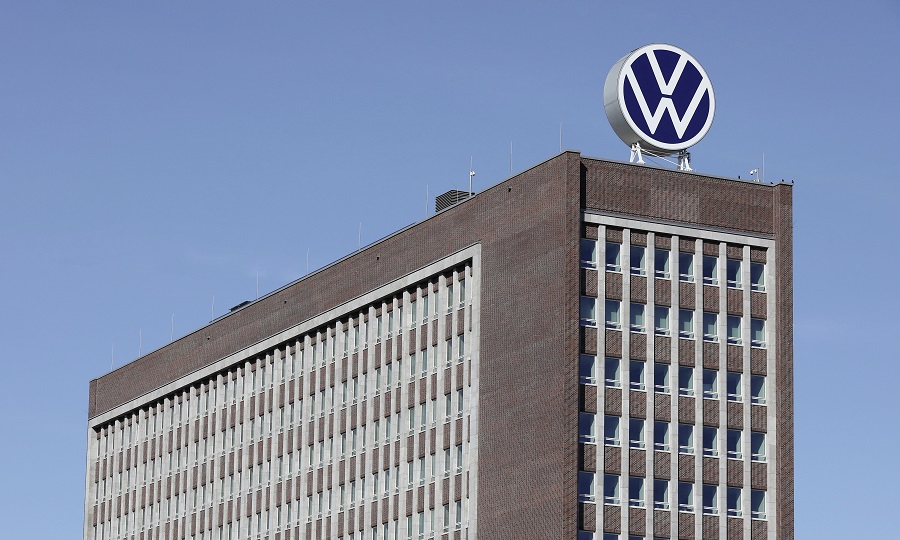 Volkswagen on Tuesday announced plans to build a new factory just a few hours away from Tesla's soon-to-be-completed Giga Berlin.
The new factory will be located near the automaker's headquarters in Wolfsburg. The factory is being built as part of the 'Trinity" project, which aims to build an all-electric sedan by 2026.
According to a report by Reuters, Volkswagen's supervisory board still needs to approve the project, but that is expected to happen as the automakers readies itself for Tesla's entrance into the German market.
Legacy auto advantage? VW holds 'crisis meeting', admits Tesla Gigafactories are more than 3X as efficient as their electric car plants
No financial details about the project were disclosed, but VW did say they plan to reduce the time it takes to manufacture one of their EVs down to 10 hours. That is about the same amount of time it takes Tesla to build a Model 3.
That is why VW chose a to build a new factory instead of retrofitting one of their existing facilities in Germany.
"That's why we're planning greenfield construction: efficient and without limitations by existing structures. That way we are gaining time and space to gradually modernize the main factory in a far-reaching way and raise production there, too, to a new level," VW's Ralf Brandstaetter explained.
The announcement comes as the automaker may lose its CEO Herbert Diess over a dispute on how quickly VW needs to transition to an electric future.
VW CEO Herbert Diess gets his turn behind the wheel of a Tesla Model Y