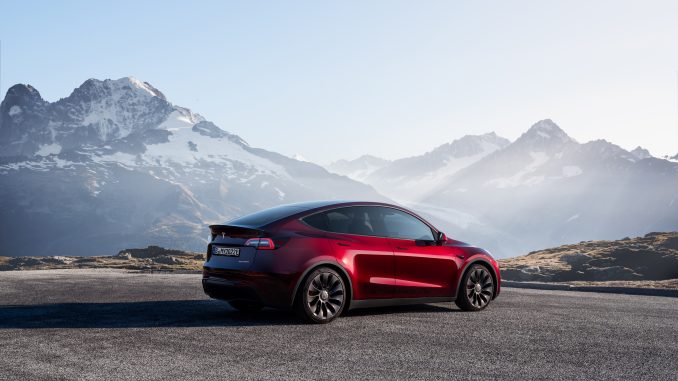 Tesla continues to dominate the premium SUV market in China. Its Model Y sales in November were four times as many as the second-place.
Tesla makes only two models in China; the Model 3 and Model Y. The latter is moving fast, as evidenced by sales data for November. The Model Y leads the premium SUV category by a wide margin.
It sold 52,424 units, more than four times the BMW X3 at second place with 12,632.
The data comes from the China Passenger Car Association, which ranks cars above RMB 300,000 as premium. However, Model Y's price has dropped below RMB 300,000, but the CPCA included it anyway.
The Audi Q5 took third place with 11,162 units, while the Mercedes-Benz GLC came fourth with 10,642 units sold, as reported by CnEVPost.
The Model Y is also the first when sales from the beginning of the year are considered, having sold 285,927 units. This is more than double Mercedes-Benz GLC at second place with 137,565.
Removing price differentiation, the Model Y came second in November, behind the BYD Song with 63,636 units. The Haval H6 by Great Wall Motors is in third place, with less than half at 20,836.
Tesla had a massive month in November, delivering more than 100,000 cars.
At this rate, the Model Y may still outsell other premium SUVs in December despite a rumored 30% reduction in production in the last week of the year.