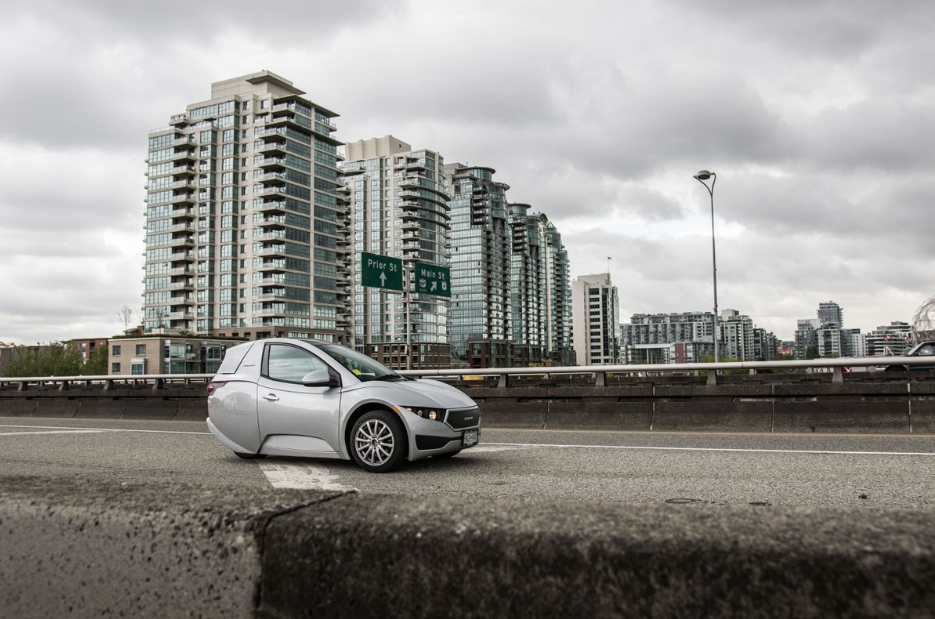 ElectraMeccanica's flagship vehicle, the SOLO, will start customer deliveries next month. The Vancouver-based company will provide keys to a select group of early reservation holders at a special launch event on October 4th in Los Angeles.
Deliveries to other reservation holders and customers will steadily increase after the launch.
The SOLO went into production last year, but models were limited and used for retail expansion, test drive events, marketing and on-road engineering enhancements. The focus over the previous year for the company was to develop the Drive SOLO customer experience.
In addition, the company opened retail locations in Arizona, California, Colorado, Oregon and Washing over the last year.
The company recently announced the new fleet and commercial version of the SOLO Cargo EV. The company also broke ground for the new US assembly facility and technical engineering center in Mesa, Arizona, in May.
The purpose-built SOLO is a three-wheeled EV that carries a single passenger. The vehicle has a range of 160km (100 miles) and a top speed of 130km/h (80 mph). Before rebates and incentives, the half-car starts at $19,998 CAD ($18,500 USD).