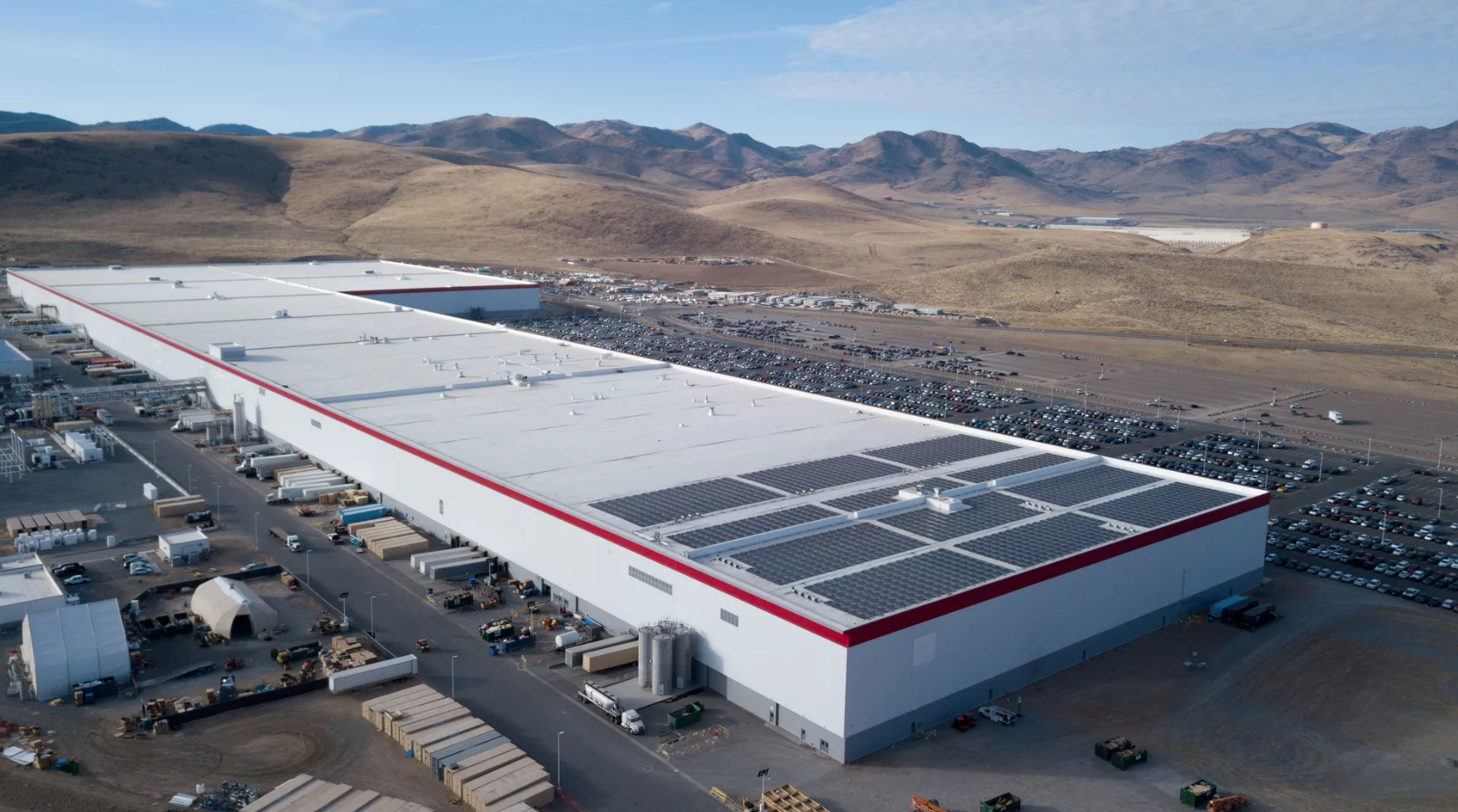 A Russian man accused of attempting to bribe a Tesla employee with an offer of $1 million to install malware on the automaker's computer system has plead not guilty.
In his first court appearance yesterday, Egor Igorevich Kriuchkov denied any wrongdoing, simply responding, "I'm not guilty," after being charged with conspiracy to intentionally cause damage to a protected computer.
Kriuchkov also said he knows the Russian government is aware of his case, but so far authorities have found no evidence of ties to the Kremlin.
He will remain in custody until the first scheduled court appearance on December 1, 2020, though that date is likely to be postponed, CTV News reports.
News of the alleged cyber-espionage broke last month when Drive Tesla reported Kriuchkov, had been arrested in Los Angeles while attempting to flee the country.
In the weeks prior to arrest, he is alleged to have befriended a Tesla employee at Gigafactory 1 in Reno, Nevada. After taking the victim on trips out of town and partying and drinking with him, he offered up to $1 million to install ransomware on Tesla's computers.
The victim let Tesla know about the offer, who then contacted the FBI. A sting operation was subsequently set up in an attempt to gather evidence and arrest the suspect.
Tesla CEO Elon Musk confirmed our reporting, saying he was thankful to the employee for stopping what could have been a very serious attack.
Confirming our earlier reporting Tesla was the intended target. @elonmusk make sure this employee gets a raise! https://t.co/SzWhBwnj7R

— Drive Tesla 🇨🇦 🔋 (@DriveTeslaca) August 27, 2020