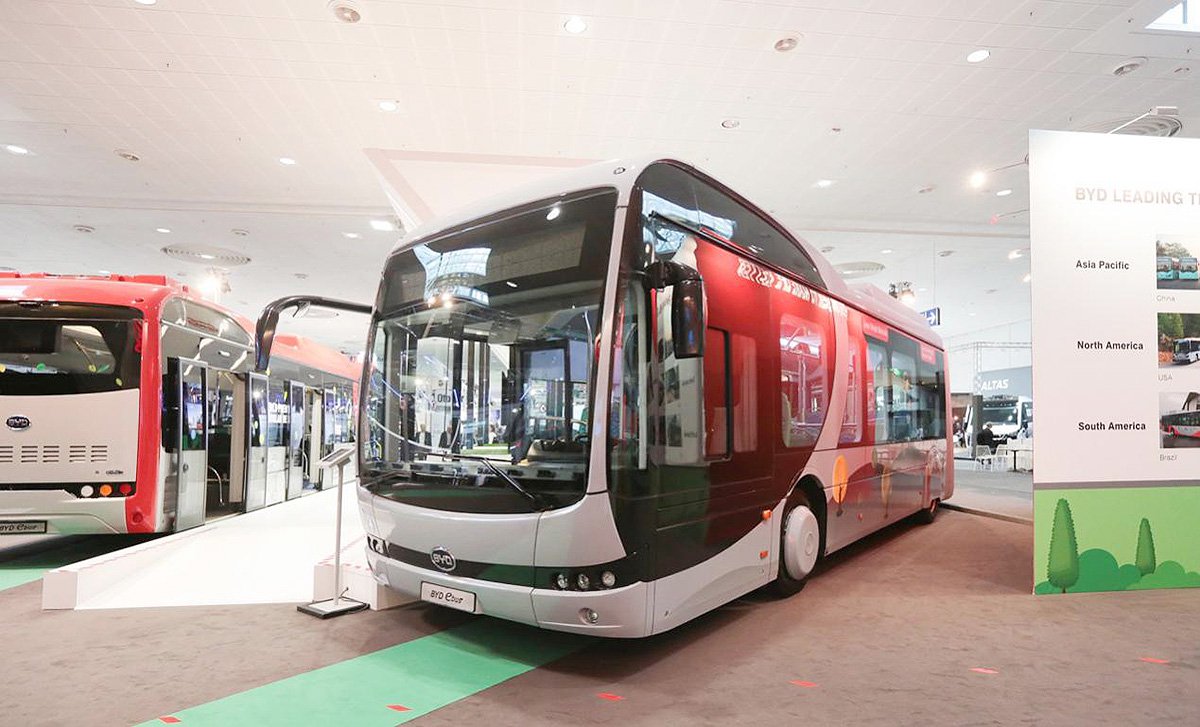 As part of the Rapid Transit Strategy, which aims to create a public transit system that is more reliable and attractive, Halifax roads could soon be bustling with electric busses.
During a Regional Council meeting on May 26, 2020, council voted unanimously for a plan to purchase 210 electric busses to add to its fleet.
There are still several obstacles to get around before wheels hit the road.
The project is expected to cost upwards of $780 million, with a large chunk of that dependant on funding approvals from both provincial and federal governments.
Related: BYD delivers the first of 10 electric buses to the Toronto Transit Commission
If all goes according to plan, the director of Halifax Transit, Dave Reage says the first busses should arrive in Halifax in 2022 or 2023. To support the new electric busses, plans are already underway to build new charging stations at the transit centre.
Despite the high cost, Reage told council that due to low maintenance and electricity costs, each electric bus would result in savings of up to $24,000 per year.
Featured image: BYD electric bus
h/t [Electric Autonomy]