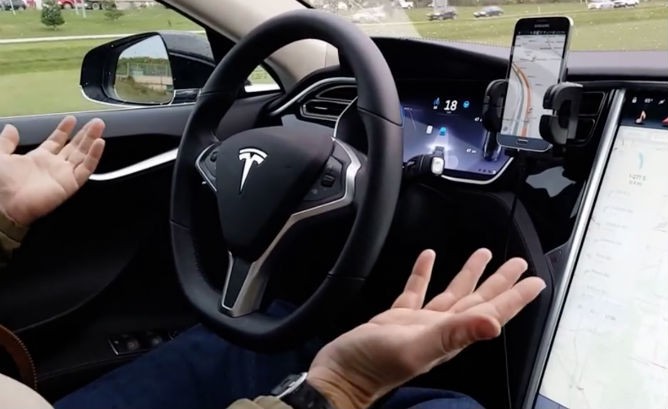 Three United States Senators – Ed Markey, Richard Blumenthal, and Amy Klobuchar – have introduced new legislation that would require regulators to order the implementation of driver-monitoring systems.
The law was inspired by the Tesla crash earlier this month on Houston which killed two people. The legislation would mandate systems to ensure that drivers are paying attention to the road while using a self-driving program such as Tesla's Autopilot.
Furthermore, the National Highway Traffic Safety Administration (NHTSA) will be required to investigate how driver-monitoring systems would avoid driver disturbances, disengagement, automation complacency, and the misuse of advanced driver-assist systems.
To date, the NHTSA has opened 28 investigations into Tesla crashes that occurred while Autopilot was enabled. According to the three Senators, these accidents raise concerns about whether or not the system has adequate protections to prevent drivers from disengaging from the road.
Last week, Consumer Reports conducted a "test" in which it showed that it could run a Model Y without anyone in the driver's seat.
According to Consumer Reports' senior director of auto testing, Tesla is lagging behind other automakers such as General Motors and Ford in driver-monitoring technology.
Senators have stated that they're hopeful that their new law will be included in President Joe Biden's proposed infrastructure bill.
Source: CNBC