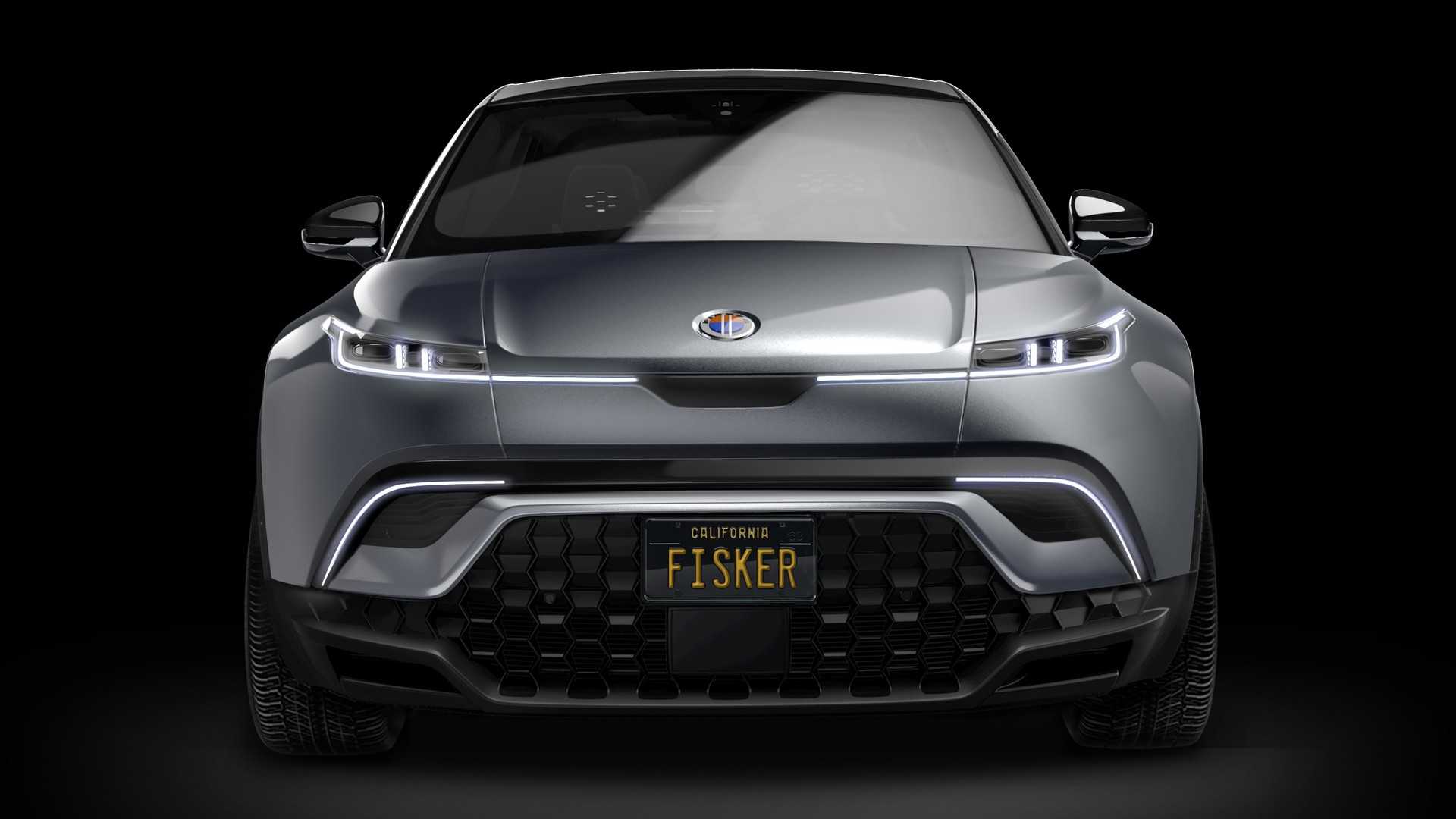 Henrik Fisker unveiled the Ocean SUV in Los Angeles earlier this year ahead of CES 2020 in Las Vegas. At the time, Fisker said it was on track to go on sale in late 2021, and the first deliveries would begin in 2022.
So far Fisker has not revealed where the Ocean will be built. On Monday, he revealed that the production plans will be revealed in the third quarter of 2020, after reportedly hiring former executives from Toyota and Volkswagen.
The Fisker Ocean SUV is billed as a sustainable vehicle, with parts made from recycled and vegan materials. It will be available in both RWD and AWD configurations and will feature a 80kWh battery pack.
That will give the EV a range of approximately 482km (300 miles) and an expected 0-60mph time of 2.9 seconds.
Following Tesla's lead, the Ocean will not be sold through a dealer network. Instead, prospective purchasers will be able to book a test-drive through a Fisker app, or visit one of the Fisker stores in person. Maintenance and service will also be handled through an app.
Fisker also recently announced plans to build an off-road version of the Ocean SUV. It will feature bigger wheels, bigger side skirts, a roof rack with integrated trail lights, grille gurads, and a spare tire on the hood. According to Fisker, it was designed with rescue and military operations in mind.
No Canadian pricing has been announced yet for the Ocean SUV, but it will start at $37,499 USD ($52,000 CAD). Reservations can be made now for a $250 refundable deposit.
h/t [MotorAuthority]