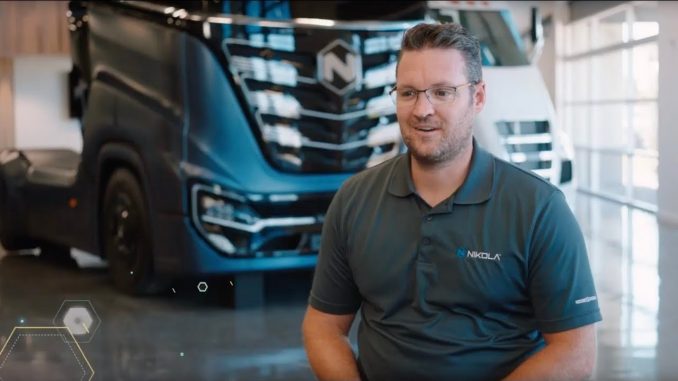 The ongoing saga that is Nikola Motors has taken another turn as Trevor Milton is reportedly now the former Executive Chairman and is longer part of Nikola Motors.
A report by FreightWaves.com citing sources close to the company says Milton's resignation was his own decision, and was done to protect the company, and more importantly, his investment.
According to the report his departure doesn't impact his stake in the company, which currently sits at about 20%, or ~$2.8 billion based on current share prices.
UPDATE: Trevor Milton has confirmed the report by posting a statement on his departure to his social media accounts.
— Trevor Milton (@nikolatrevor) September 21, 2020
The trouble all started after what should have been one of the company's biggest achievements – signing a deal with General Motors. But the wheels fell off just a day later, when Hindenburg Research published a report calling the company an "intricate fraud."
Despite saying he would refute every single claim on the same day the report was published, Milton's response came several days later, and only addressed 10 of the 53 questions posed by Hindenburg.
Even with the bad news, Nikola (NKLA) share prices have remained fairly steady since the initial drop after the report was published. Shares closed at $34.19 on Friday, down from a high of just over $50 after the deal with GM was announced.