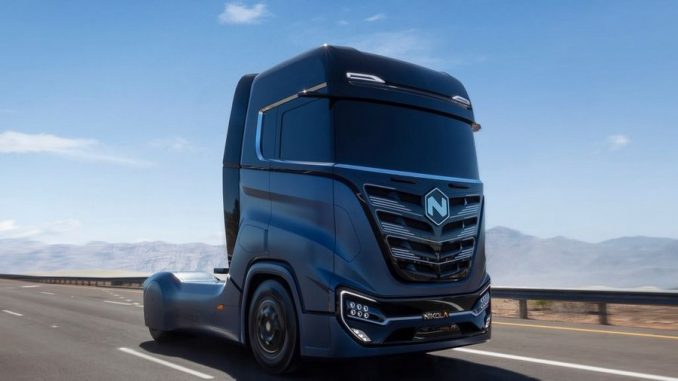 Things are going from great to bad to worse for Nikola Motors. The great was announcing a partnership with General Motors (GM) that would see the legacy automaker "engineer, validate, homologate and build" the Nikola Badger pickup truck.
Then came the bad just a day later, when Hindenburg Research released a report claiming Nikola Motors was an "intricate fraud" with no proprietary technology to its name. Soon after, both the Securities and Exchange Commission (SEC) and Department of Justice (DOJ) announced separate inquiries into Nikola.
Now comes the worse part for Nikola after The Financial Times released a report last night claiming a California company was supplying the batteries for its Nikola Tre prototype.
According to documents seen by The Financial Times and a person familiar with the work, Romeo Power was supplying the batteries for the trucks being assembled in Ulm, Germany. The technical documents include diagrams, product specifications, and testing plans for the battery packs.
This revelation is a direct contradiction to Nikola Motors executive chairman Trevor Milton's numerous recent claims his company had developed "game changing" battery technology.
Dates on the documents indicate the business relationship between the companies had begun by at least January 2020. In November 2019, Nikola sent out a press release to announce details of its new battery technology that Milton called "the biggest advancement we have seen in the battery world."