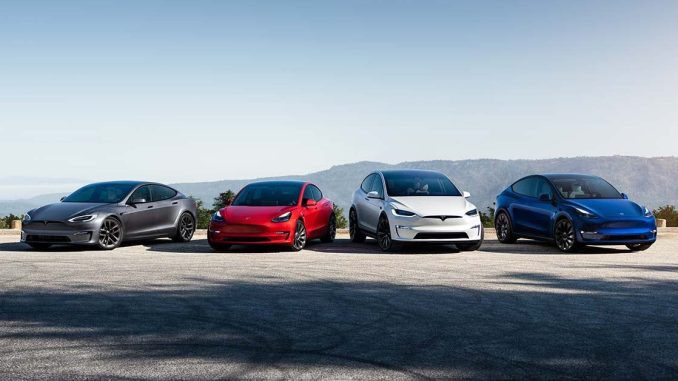 The arrival of warmer weather in Canada means Tesla test drive events. One of the first for this season will take place later this week at Place Ste-Foy in Quebec City.
According to the event listing on Tesla's website, interested participants can select from the entire S3XY lineup for a test drive between May 19 and May 22.
The test drives will be self-guided with a remote Tesla Advisor available to provide assistance if needed.
Appointments are available between 10:00am and 5:00pm each day. We recommend you RSVP as soon as you can as spaces usually fill up quickly.
Click here to RSVP.
Where:
Place Ste-Foy
Boulevard Laurier 2450
Québec, Québec, G1V 2L1
Get Directions
When: May 19 – 22, 2022
Time: 10:00am – 5:00pm