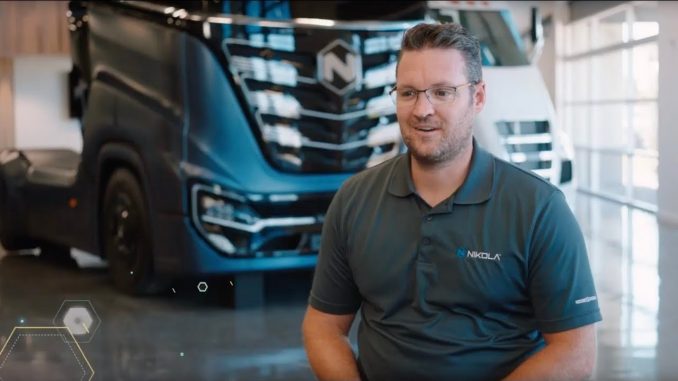 Nikola founder and former CEO Trevor Milton has been indicted for allegedly defrauding the former owner of the Utah ranch which Milton used as collateral for his $100 million bail.
In the indictment filed Wednesday, prosecutors allege Milton made misleading statements about Nikola's product, technology, and business development to the previous owners of the 4,678 acre Wasatch Creeks Ranch.
This was done to "lull the sellers and postpone actions by the sellers that would bring Milton's false and misleading statements to light," the filing explained. (via Bloomberg)
This new charge follows a lawsuit filed against Milton by the former owner, real estate developer Peter Hicks. As part of the deal to purchase the ranch, Milton offered $7.5 million in cash and a "very substantial" amount of Nikola stock, which at the time was worth more than $15 million.
That value didn't last long as less than a month later Hindenburg Research published their scathing report on Milton and Nikola that sent share prices tumbling.
The new charge bring the number of charges Milton is facing to four. In July 2021 the US Attorney's Office indicted the 39-year old Milton on two counts of securities fraud and one count of wire fraud.
Milton this week also requested that details of his lavish lifestyle be blocked from court proceedings saying those details would be "unfairly prejudicial" and could mislead a jury.
Jury selection for Milton's trial is expected to begin on July 18.