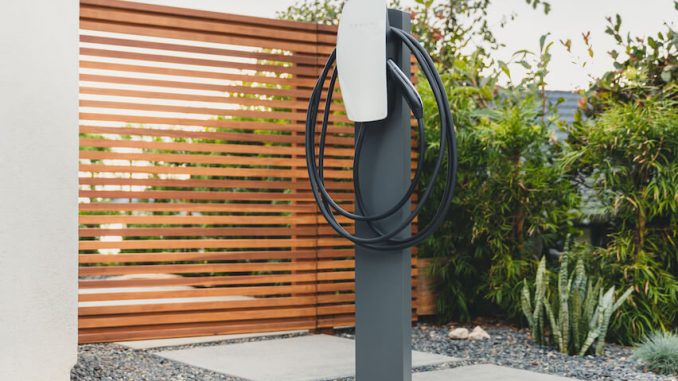 Tesla has finally provided a solution for owners who can't mount their chargers to the side of a building, adding a Wall Connector Pedestal to the online shop.
Described as a "rugged aluminum post", the new product is designed for indoor and outdoor applications and can be used with either the Gen 2 or Gen 3 Wall Connectors.
The pedestal would also be a good solution for business or property owners wanting to provide Destination Chargers. The pedestal supports a dual-mounted configuration on either side to allow for charging two Tesla vehicles at the same time.
Priced at $380 CAD ($300 USD), the kit includes one pedestal, four wire glands to allow for any wiring option, and four mounting screw to secure the Wall Connector to the pedestal. As with any DIY pedestal, trenching and a concrete pad will still be needed for most applications.
Click here to purchase yours.
Tesla also provides detailed installation instructions which can be found here. Below are the dimensions of the pedestal.
h/t: Ryan Zohoury