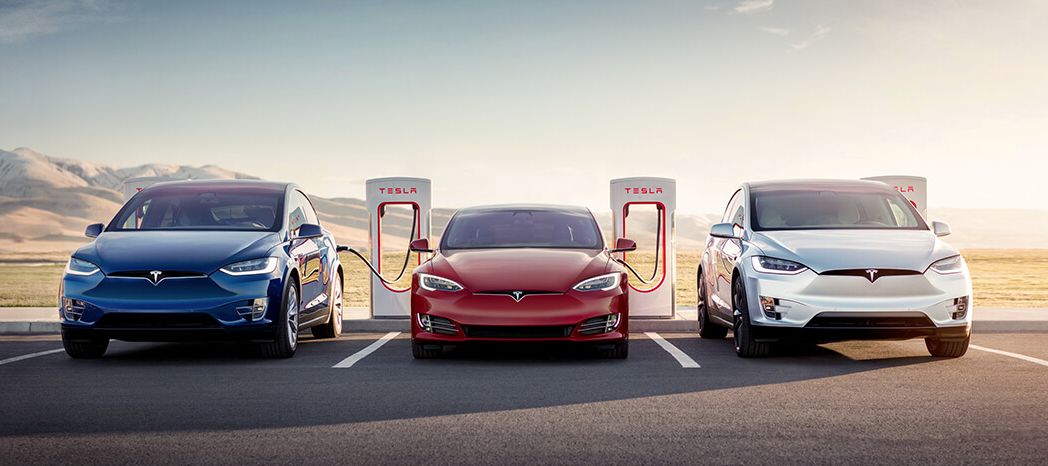 If you live on Vancouver Island, you know the nearest Tesla store is a ferry ride away in Vancouver, so checking them out and going for a test drive is difficult, time consuming, and expensive. Now you don't have to worry as Tesla is coming to you, with a test drive event in Victoria.
On Saturday and Sunday, November 23 and 24, Tesla Vancouver will be bringing over all three Tesla's – the Model S, Model 3, and Model X for potential owners to check out. It will happen at the Uptown Supercharger at 3440 Carey Road (check out our Supercharger Map for directions).
If you're interested in taking one out for a test drive, email Tesla Advisor Charlie Wang, or call him at (778) 734-0158 (office) or (778) 862-8923 (cell) to schedule your appointment. Spots are filling up fast so act quickly.