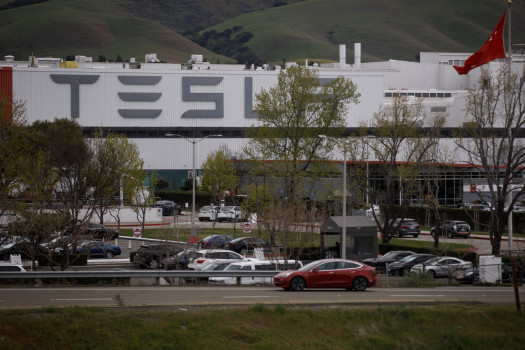 According to reporting by Reuters, Tesla faces a lawsuit over sexual harassment and retaliation at the automaker's Fremont factory. This lawsuit marks the second lawsuit of this nature in less than a month for the automaker.
This latest lawsuit alleges that Erica Cloud, a Tesla assembly line worker, faced continuous and pervasive sexual harassment at the Fremont factory. She brought the case forward on Wednesday in Alameda County Superior Court.
Cloud alleges that her manager at Tesla hugged and massaged her while making crude and suggestive remarks. Then, after reporting the alleged misconduct to Tesla's human resource team, she faced retaliation by other managers at the factory.
She alleges that Tesla and other defendants subjected her to a hostile work environment stemming from animus towards her gender.
Further, the lawsuit alleges that Tesla failed to prevent or take corrective actions over sexual harassment and retaliation in the factory.
None of these allegations has been proven in a court. However, this is not the first time we have seen these allegations come from the Fremont factory this month.
In another lawsuit filed on November 18, a former Tesla employee alleged rampant sexual harassment at the Fremont, California factory.
Tesla did not provide a comment on the lawsuit.