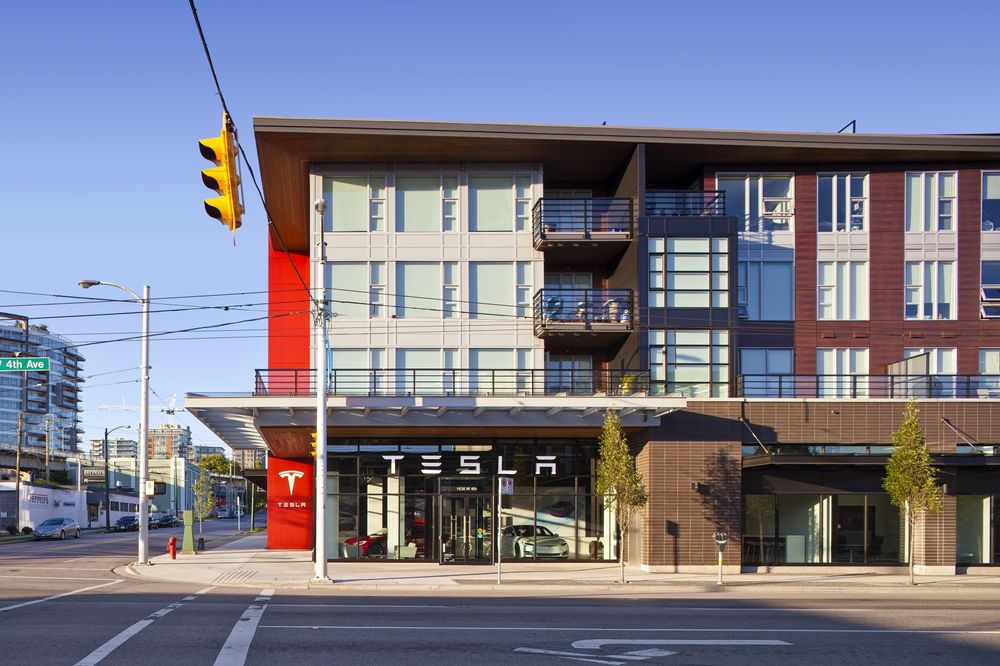 With just under 1 week left in the third quarter of 2020, Tesla is offering some extra incentives for new owners to take delivery before the end of this week.
Tesla has given out incentives in the past in order to get as many vehicles out the door as possible. Most recently the automaker offered 1 year of free unlimited Supercharging at the end of Q2.
According to our source Tesla in Canada is now offering 1,500 km (or 1,000 miles in the US) of free Supercharger credits to anyone who buys a Tesla through a referral link. The catch is the vehicle must be delivered and in the hands of the new buyer by September 27, 2020.
The incentive is on top of the regular 1,500km usually earned by buying through a referral link.
Tesla posted a stronger than expected Q2 where the automaker delivered nearly 91,000 vehicles around the world despite a two-month closure of all its facilities in the US. With this extra incentive, Tesla is hoping to push deliveries to more than 140,000 this quarter to help reach its annual guidance of 500,000 vehicle deliveries.
Let us know in the comments below if you have received this offer in Canada or the US.
Edit: The original version of this article stated the deadline to receive the credits was September 30. This has been updated to September 27.