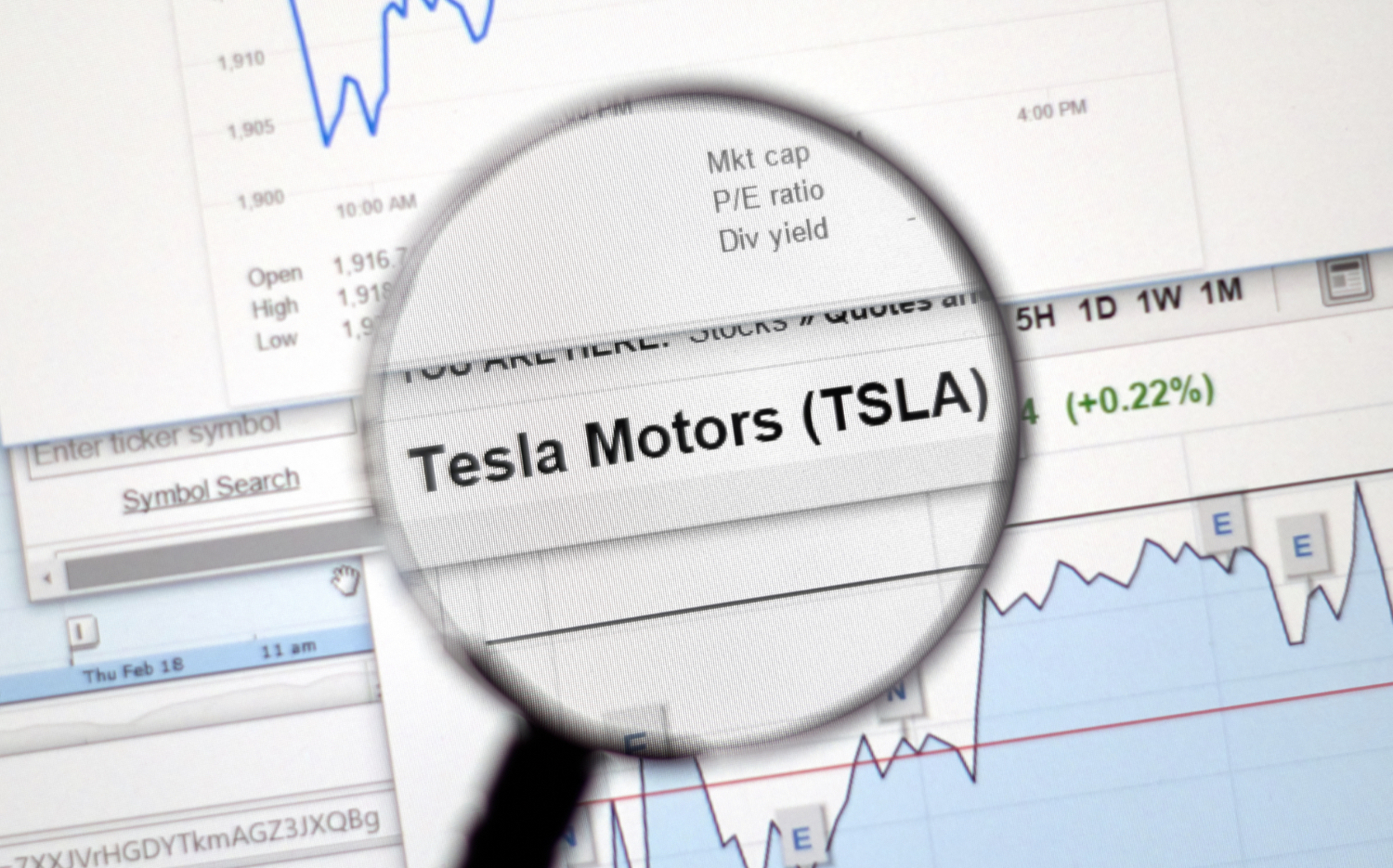 Just last month we told you Tesla (TSLA) traders betting against the automaker hoping the stock would go down, otherwise known as shortsellers, were down a massive $18 billion in the first six months of 2020.
That was when the price of Tesla shares was hovering around $1,500. With the recent rise above the $2,000 mark, shortsellers are even more in the red, now up to more than $25 billion according to Business Insider.
To put that number into perspective, with Tesla's stock up nearly 400% this year, the losses would be enough to buy several large legacy automakers. With just an extra $1 billion, they could have bought Ford. If they wanted a little change in their pockets, they could have bought Fiat Chrysler Automobiles. Or even several of them instead of just one.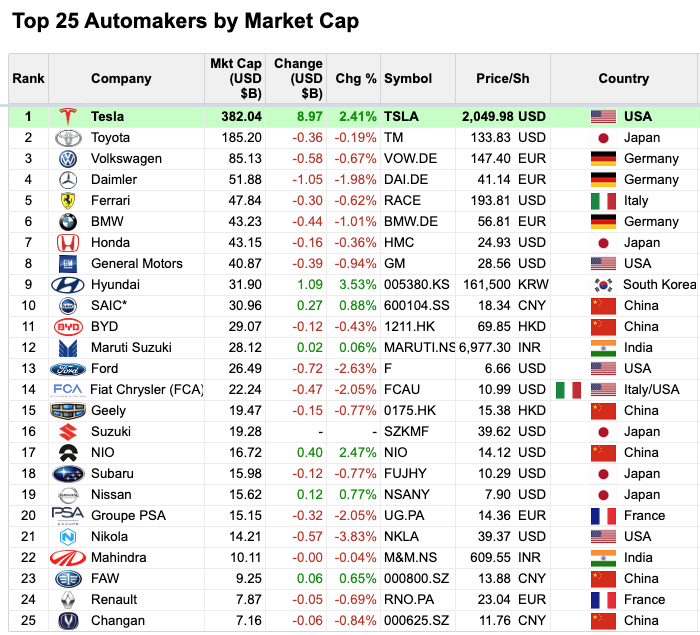 Even though shares have seen such a huge rise this year, it could only be the beginning as the automaker could soon be joining the S&P 500. Updated plans were also just released for their Battery Day event, where they are expected to make several key announcement in advances in battery technology.
Then of course there's the 5-for-1 stock split happening later this week.
Always one to have a little fun, especially at the expense of those betting against himself and Tesla, CEO Elon Musk recently released a pair of satin red short shorts, priced at just $69.420 USD.