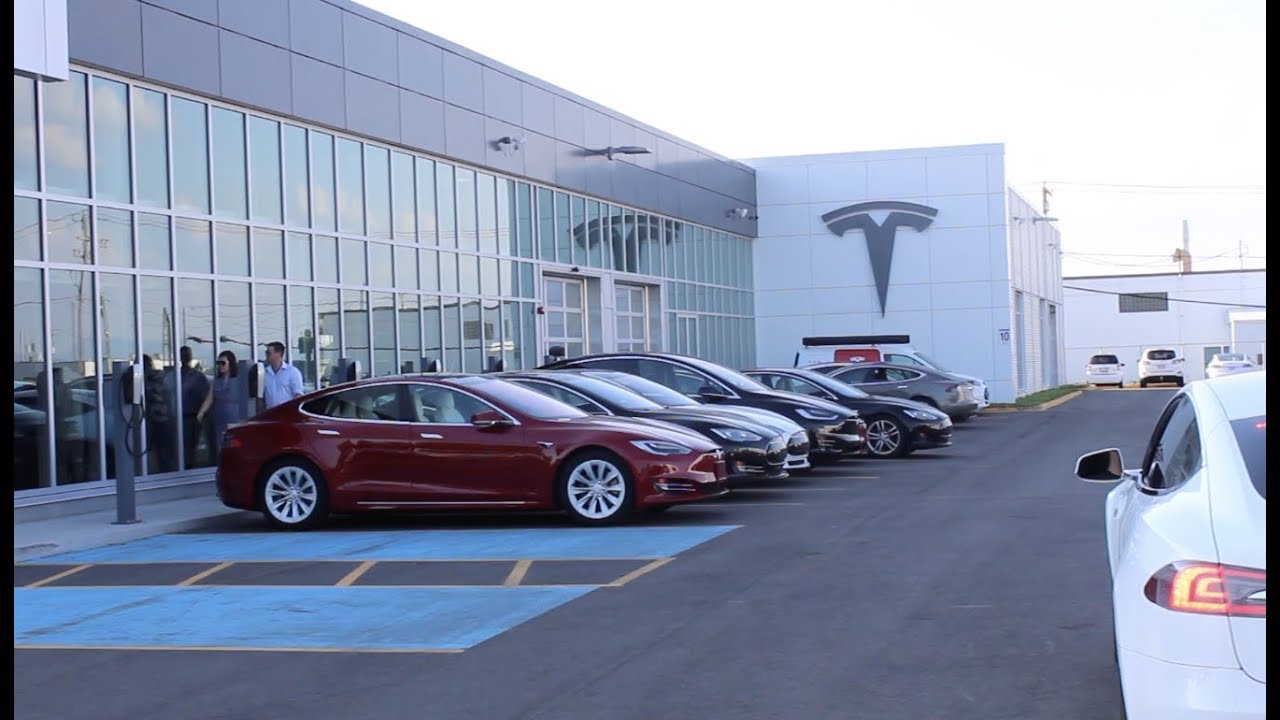 Current and future Tesla owners in Northern Ireland won't have far to travel anymore as the automaker has now opened the first Service Center in Belfast.
In July, the first pop-up store opened in the country at Porters Bodyshop in Portadown. The site was also selected as the first Tesla-approved repair center, and would act as a temporary delivery center until the new location was ready for operations.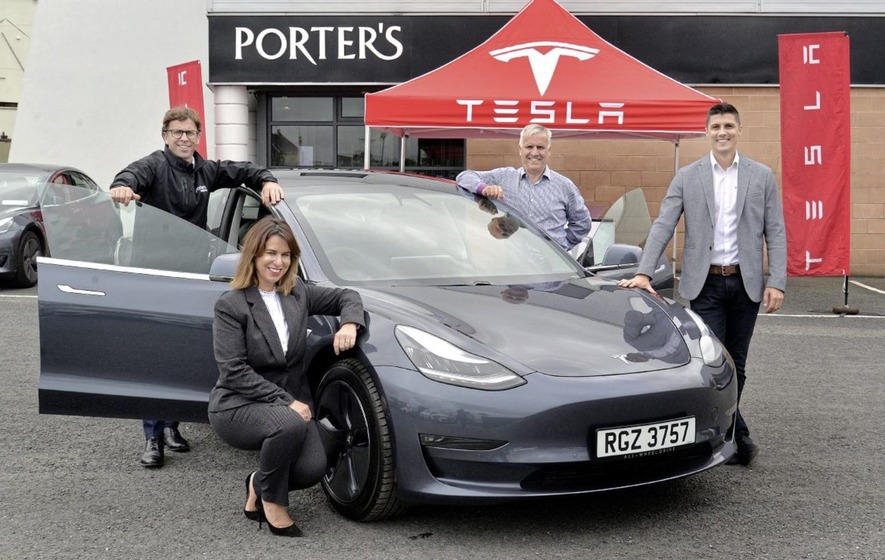 That day has arrived, as the official Tesla Service Center in Belfast is now open offering test drives and servicing, reports The Irish News.
The new facility, occupied previously by Ford, is located south Belfast on Boucher Road among many automakers like Mercedes-Benz, BMW, Vauxhall, and others. The building is approximately 9,500 square feet in size offering plenty of space, which Tesla reportedly rents for £100,000 ($174,000 CAD) per year.
Until the temporary pop-up shop opened, Tesla customers would have to travel to nearby Britain or Dublin to pickup their vehicles or have them serviced.