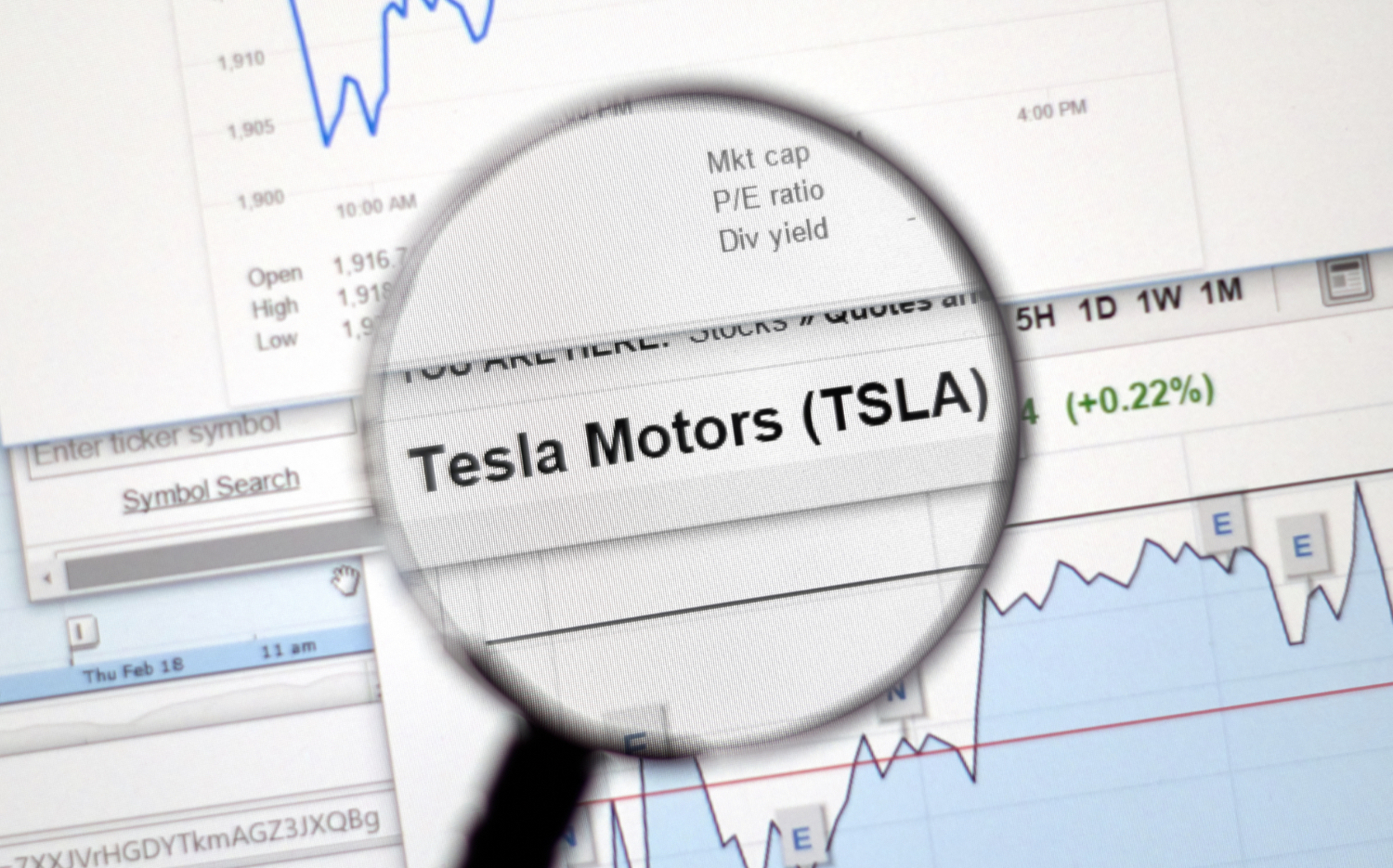 On August 11, 2020, Tesla announced a 5-for-1 stock split, in the hopes of making the shares more accessible to the average investor.
This morning at the opening bell Tesla shares (TSLA) will begin selling at their new split-adjusted price, after closing at $2,213.40 last week.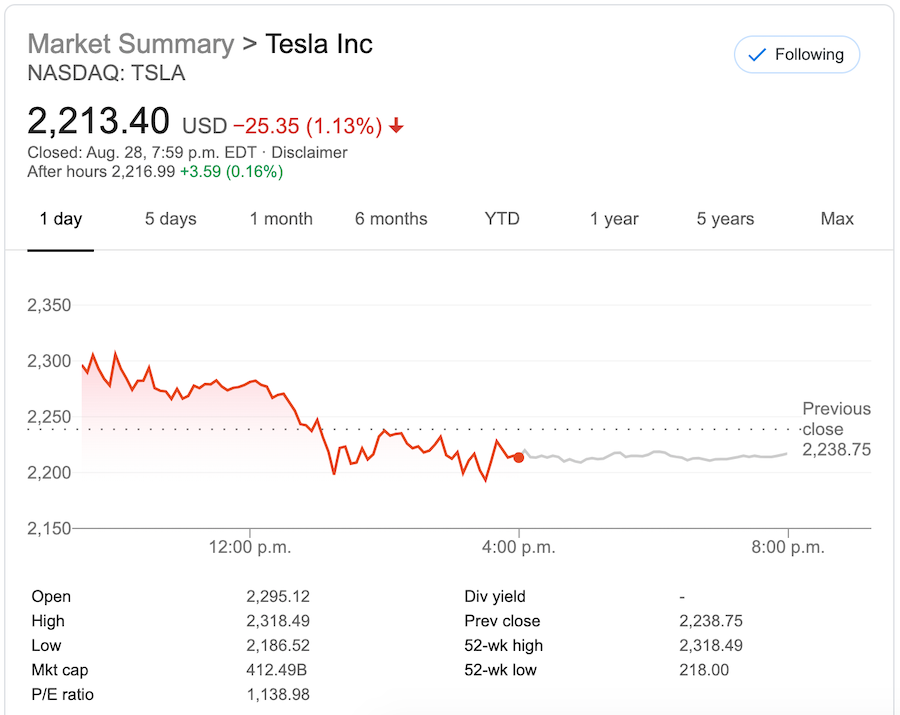 It is important to remember the stock split does not alter the company's valuation or fundamentals. While there might be some upward movement in the stock price, the split also shouldn't have that much of an impact on the price in today's trading, according to ARK Invest analyst Tasha Keeney.
Keeney told The Ticker ARK Invest still views Tesla as the market leader in the field of electric vehicles and full autonomous driving, with a 3-4 year lead over the competition.
As a result, their long term price target for TSLA remains unchanged at $7,000, which they expect the automaker to reach by 2024.
Any shareholders on record as of the end of trading on Friday, August 28 will see the new shares appear in their trading accounts this week.
Legal Disclaimer – Mike holds shares of Tesla, Inc. (TSLA) and has no plans to change any positions within 72 hours.