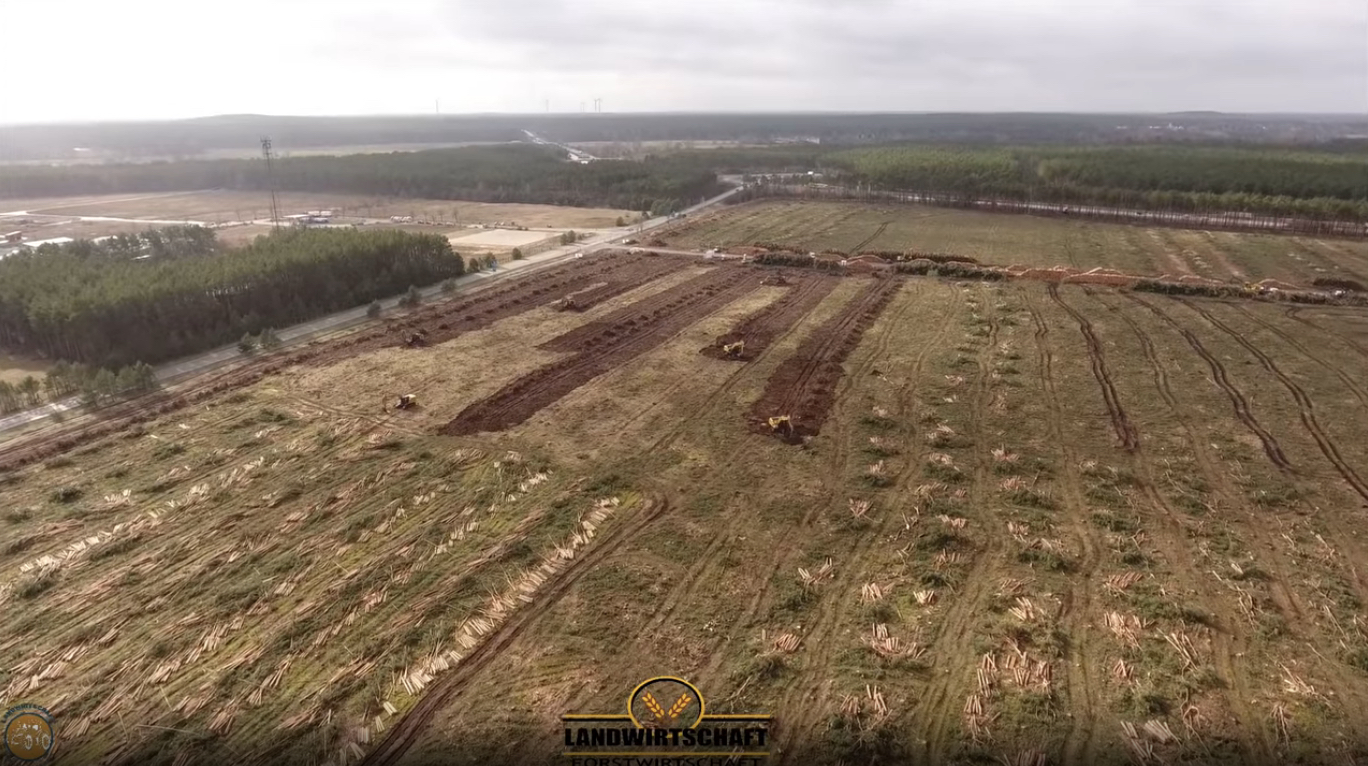 With dozens of employees in Germany working the planning and construction of the next Gigafactory, Tesla has reportedly sent those employees back to US shores after the travel ban was announced on Wednesday.
Save with big discounts at your favourite Tesla accessories stores, like 10% off at Tesmanian, TesBros and Nikola Pro, plus many more. Coupon codes at DriveTeslaCanada.ca/deals.
The ban, announced by US President Donald Trump during a live television address and which begins today, limits travellers returning to the US from most of Europe for a period of 30 days.
Up to this point, Tesla had been rapidly moving through the red tape and early construction stages of their latest Gigafactory project. The most recent setback was when work at the site was stopped due to an environmentalist group filing a claim in German court against Tesla for the tree-clearing activities that were happening on the site.
The injunction was quickly thrown out, and Tesla resumed activities, fully clearing the site just days later.
With the Coronavirus spreading rapidly and hundreds of events being cancelled around the world, this could also mean a delay for Tesla and Giga Berlin. Tesla plans to open the factory in 2021, producing between up to 500,000 vehicles per year, including the Model Y.
Get 10% off at Tesloid.ca or Tesloid.com with coupon code DTC10 at checkout. Quality Tesla accessories with FREE shipping across Canada and the US.
Source: [CNBC]