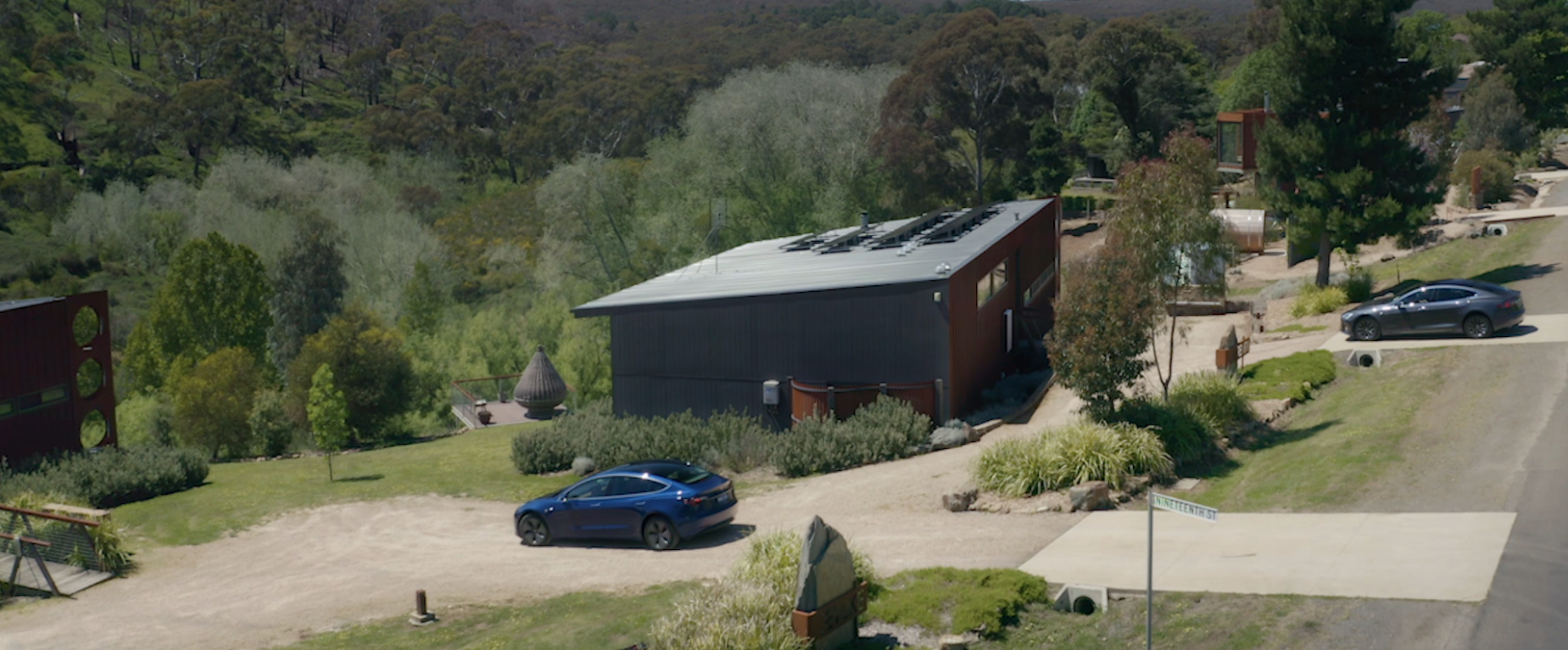 While Tesla doesn't spend any money on advertising, choosing instead to use that money to make a better product, they still make use of a number of unconventional marketing techniques that get them just as much exposure.
Their latest offering is another "Tesla Destination" prize, where the winners will get the spend 5 days and 4 nights at the luxury boutique villas, Clifftop at Hepburn, which is powered by a Tesla Powerwall. Not only that, the winner will also get the use of either a Model S, Model 3, or Model X during their stay.
The contest is only open to residents of Australia and New Zealand. Here are a few images of the promotional material sent to eligible participants.