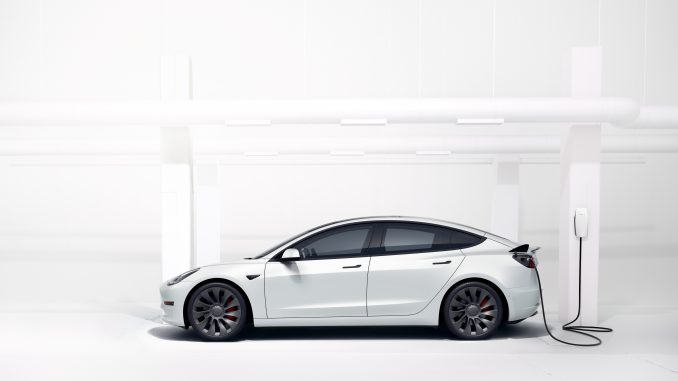 Tesla vehicles are gaining in popularity in South Korea, with the automaker registering more than five times as many sales in 2020 as it did in the previous year.
In a regulatory filing issued Thursday, Tesla revealed it earned USD$640 million (CAD$801 million) in 2020, up a staggering 295% from a year earlier.
The automaker's net income was even more impressive, up more than 507% to USD$7.06 million (CAD$8.8 million).
The impressive figures were thanks to a more than five-fold increase in sales. According to data from the local Carisyou Data Lab, Tesla sold 11,826 vehicles in the 12-month period, compared to just 2,340 in the previous year.
Those numbers should increase even more in 2021 with the introduction of the Model Y in South Korea. The first batch of electric SUVs were recently spotted at Tesla's export pier in San Francisco, and should arrive in the country early next month.
Source: Yonhap News