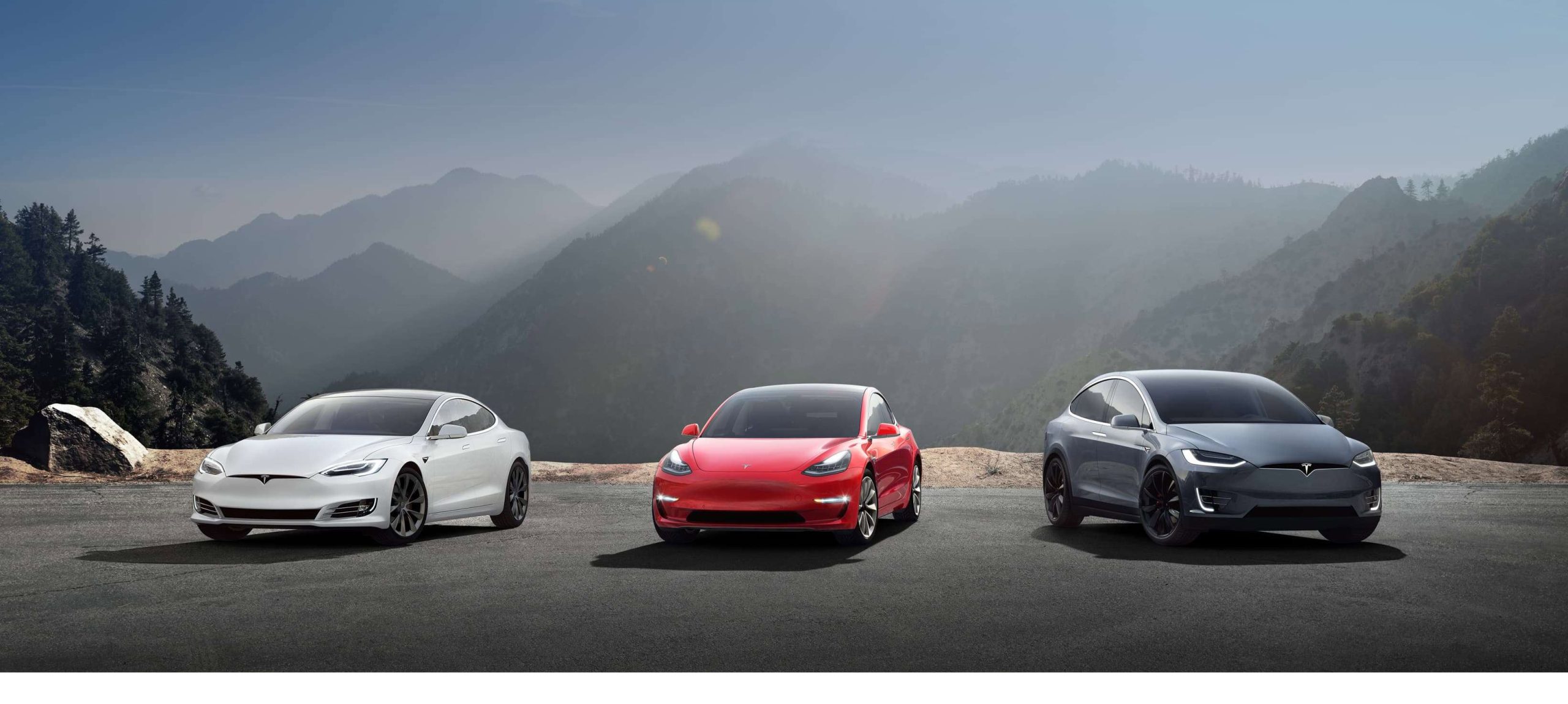 Tesla is proving to be a very popular automotive brand in South Korea as the latest data shows it has grown to take over almost the entire electric vehicle (EV) market in the country.
According to figures from the Korea Automobiles Manufacturers' Association (KAMA) and reported by Yonhap News Agency, a total of 10,518 Tesla vehicles were sold from January to September.
For the 9 month period, that represents more than 79% of all EV sales in South Korea.
The numbers are even more impressive when you look at just the month of September. The data shows last month Tesla sold 2,056 vehicles – more than 91% of all EV sales for the month.
These latest news for Tesla out of South Korea follows a similar story that we reported on earlier this summer. In the first 6 months of 2020, compared to the same period in 2019, sales of Tesla vehicles increased by a staggering 1,588%. That was enough to account for 43% of EV subsidies available in the country
h/t: Teslarati