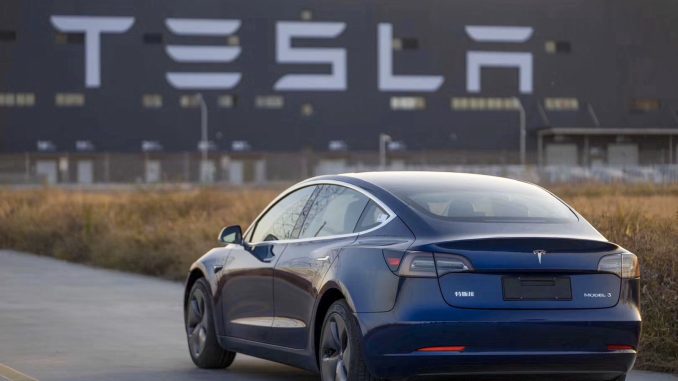 After shutdowns due to COVID-19 outbreaks and a production line upgrade and continued pressure from supply chain disruptions, Giga Shanghai has hit its stride and reportedly sold over 77,000 vehicles in August.
The figure is not official as the China Passenger Vehicle Association (CPCA) has not yet published August's results, but in an interview with Sina the Secretary General of the CPCA Cui Dongshu revealed that Tesla was able to sell nearly 80,000 vehicles in the 31-day month.
The CPCA is expected to publish the official results next week, but if Tesla was able to sell vehicles at that rate, it would be a substantial increase both from the previous month and from 2021 and bodes well for the remainder of the year.
Last month Tesla delivered 28,217 vehicles to new customers in China, a lower than expected number due to the aforementioned production line upgrades.
In August 2021 Tesla delivered 44,264 vehicles, which at the time was a new sales record for the automaker in China.
Based on previous months, sales of 77,000 should translate into an equally impressive number for production, likely between 80,000 and 85,000 units. That translates into an annual production rate of around 1,000,000 units.
In their Q2 2022 shareholder deck, Tesla said Giga Shanghai had a production capacity of more than 750,000 units, but that was before the upgrades that were completed last month.